Desirable Westside
The Martin Plaza I & II Class A office complex commands attention from more than 100,000 people each day, as they travel the Interstate 80 corridor, between the Bay Area and the Sacramento Valley.
Positioned immediately adjacent to the freeway, access to and from Martin Plaza is quick and easy.
Located in the heart of Solano County, Martin Plaza is conveniently close to thriving retail centers, medical offices, financial institutions, business centers, child care and Travis Air Force Base.
Halfway between San Francisco and Sacramento, Martin Plaza provides easy access to major Bay Area markets, vendors, customers and an abundant labor pool.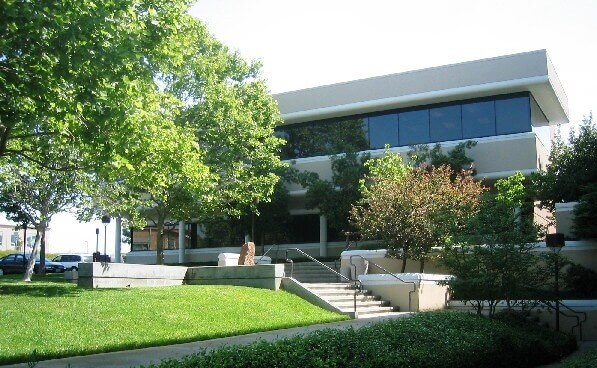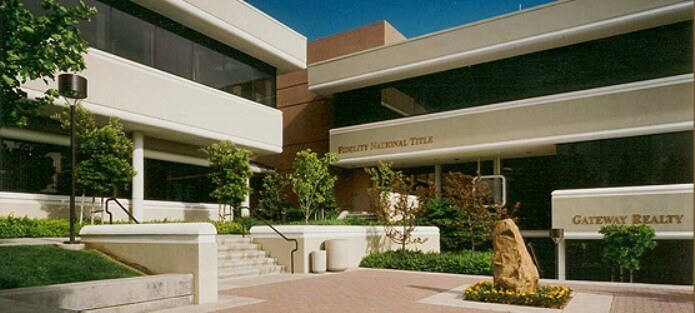 "As structural and civil engineers, we have worked with The Wiseman Company for over 25 years. In 1995, we sold our building and leased offices in Martin Plaza. The quality of these offices is superb, the managers are very responsive and we are pleased with our decision."
– Tad Tobitt, Senior Vice President , Creegan + D'Angelo, Engineers
Positioned on a hill, the Martin Plaza complex, boasts a panoramic view of the Solano hills, distant mountain ranges, nearby delta and the tranquil valley. Martin Plaza's unique architectural design includes expansive glass, a spacious lobbies and elegant stone floors. Energy efficient amenities such as double pane windows and an advanced energy management system insure maximum climate control and optimal operating efficiencies.
Situated on two acres of prime real estate, Martin Plaza includes two Class A, steel frame professional office buildings totaling 35,000 square feet.  Linking the two buildings is an outdoor courtyard plaza and professionally landscaped grounds that provide an enjoyable and relaxing area for employees and clients.  Tenants and guests also enjoy amenities such as Solar Panels, providing covered parking as well as electric Car Chargers for electric vehicles.
Building Features –Benefits
Quality – Solid Steel Frame Construction
Comfort – State-of-the-Art Energy Management System to Insure Optimum Climate Control
Sustainability  – Double-Pane, Tinted Glass Windows, Electric Car Chargers
Efficiency – Minimal Interior Columns to Facilitate Space Planning
Security – Controlled, After-Hours Keyless Access
Productivity – Modern, High-Speed Data and Communication Connectivity
Accessibility – Elevator to All Floors
Comfort – Outdoor Courtyard Plaza and Professionally Landscaped Grounds
Image – Elegant Stone Floor in Lobby
Convenience – Men's and Women's Tiled Restrooms on All Floors
Employee Satisfaction – Convenient to Shops and Restaurants
Increased Efficiency – Custom Office Design to Meet Individual Needs
Convenience – Abundant Covered Parking with Electric Car Chargers
Prestige Image – Luxury Building
Convenience – Excellent Visibility and Immediate Freeway Access