Since 1979, we have owned, managed, developed and brokered the highest quality office properties located in our submarkets.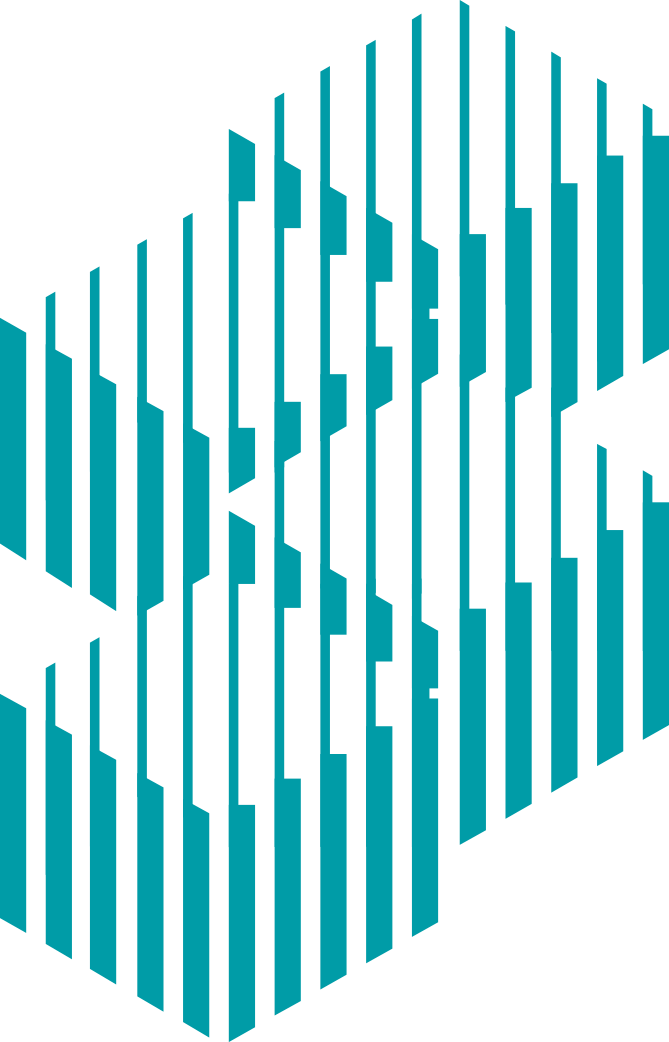 In 1986, The Wiseman Company adopted the following mission statement:
To provide superior service to Commercial Tenants, Principals and Investor Clients;
To maintain and project a reputation for honesty and ethical behavior;
To grow as individuals and achieve our personal career goals;
To maintain a standard of excellence in the development and
operation of our properties;
Which together results in the firm's unique identity and ability to create opportunities and add value to real property through development, syndication, brokerage and aggressive asset management.
We believe that the synergy of our operating division and the superior quality of our staff combine to produce an organization that is the best development, management, investment and brokerage firm in the San Francisco North Bay Area.