First Class A Building in Napa.
Built in 2001, this 21st century, Class A office building meets the diverse needs of cutting-edge professionals, retailers, and restaurateurs. Yet it harmonizes perfectly with its historical surroundings.
Located at First and Main Streets in downtown Napa, this 30,000 square foot, three-story structure is designed with traditional architectural features that echo the look of the adjacent 100 year old Napa Valley Opera House. But inside, the building offers the latest in technology and functional design. You and your clients will enjoy conducting business in this pleasant, efficient environment.
Surrounding First & Main are a variety of shops and pedestrian attractions, restaurants and the riverfront promenade. Without a doubt, First & Main is the best address for work and play in the City of Napa.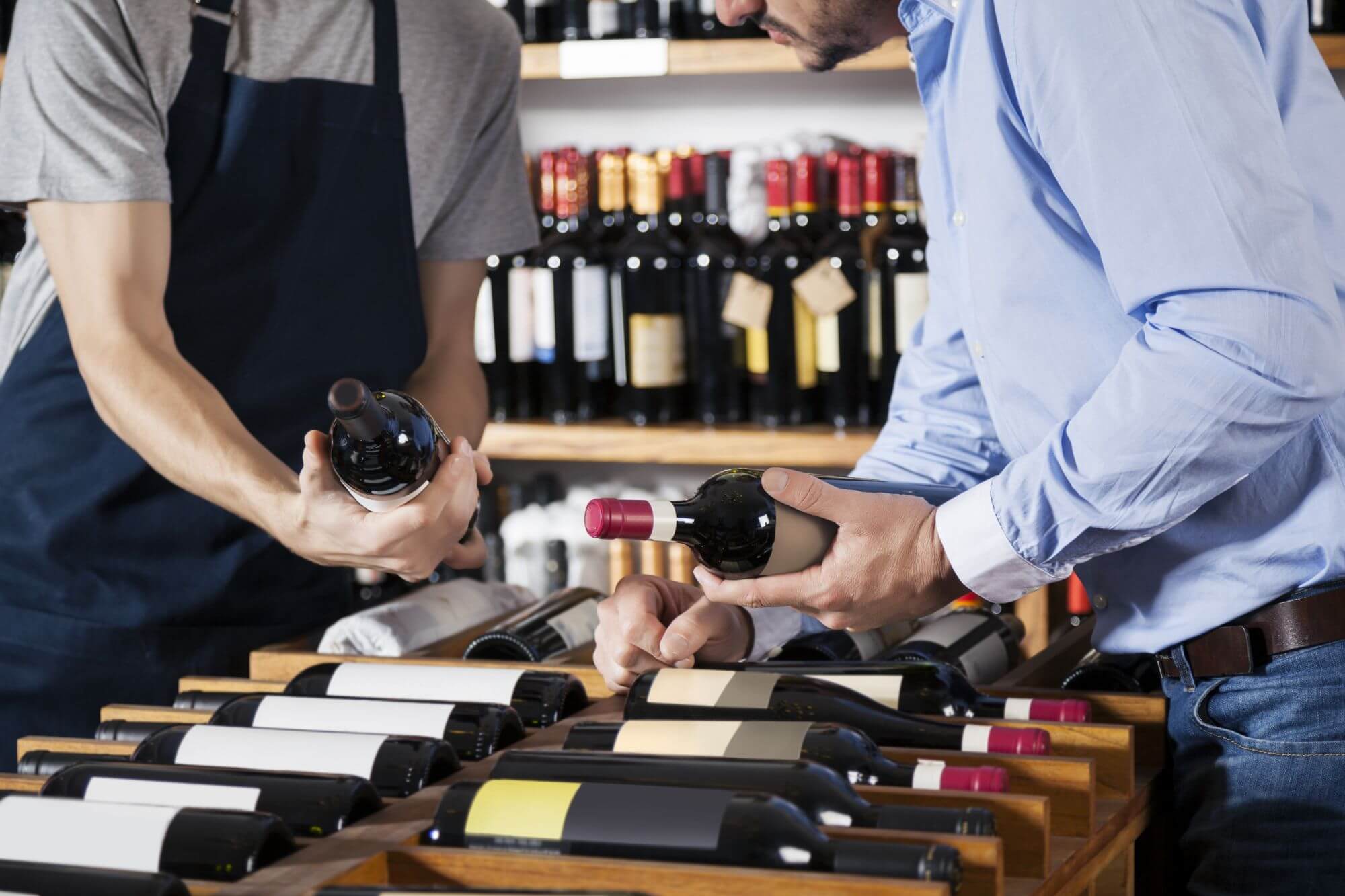 Historical Yet Modern
In 2002, the Napa County Historical Society recognized First & Main for architectural excellence because the timeless design complements the 100 year old Napa Valley Opera house next door. While enjoying this landmark building, you will appreciate the 21st century technology that makes First & Main the preferred office location in Napa. The iconic "First & Main" address symbolizes the central downtown Napa location with so many nearby amenities.
Building Features –Benefits
Quality – Solid Steel Frame Construction
Convenience – Ground Floor Designed for Retail and Restaurant
Comfort – State-of-the-Art Energy Management System to Insure Optimum Climate Control
Sustainability – Double-Pane, Tinted Glass Windows
Efficiency – Minimal Interior Columns to Facilitate Space Planning
Security – Controlled, After-Hours Keyless Access
Productivity – Modern, High-Speed Data and Communication Connectivity
Accessibility – Elevator to All Floors
Image – Elegant Stone Floor in Lobby
Convenience – Men's and Women's Tiled Restrooms on All Floors
Visibility – Prime Main Street Address
Employee Retention – Convenient to Downtown Shopping, Restaurants and Hotels
Access – The Napa Airport is Located just South of the City Limits, with Three International Airports within One Hour's Drive
Convenience – Abundant Off-Street Parking Nearby
Increased Efficiency – Custom Office Design to Meet Individual Needs
Prestige Image – Luxury Building
Serenity – Unobstructed Views of the Napa Valley