We manage approximately $120 million of commercial property in Solano, Napa and Yolo Counties.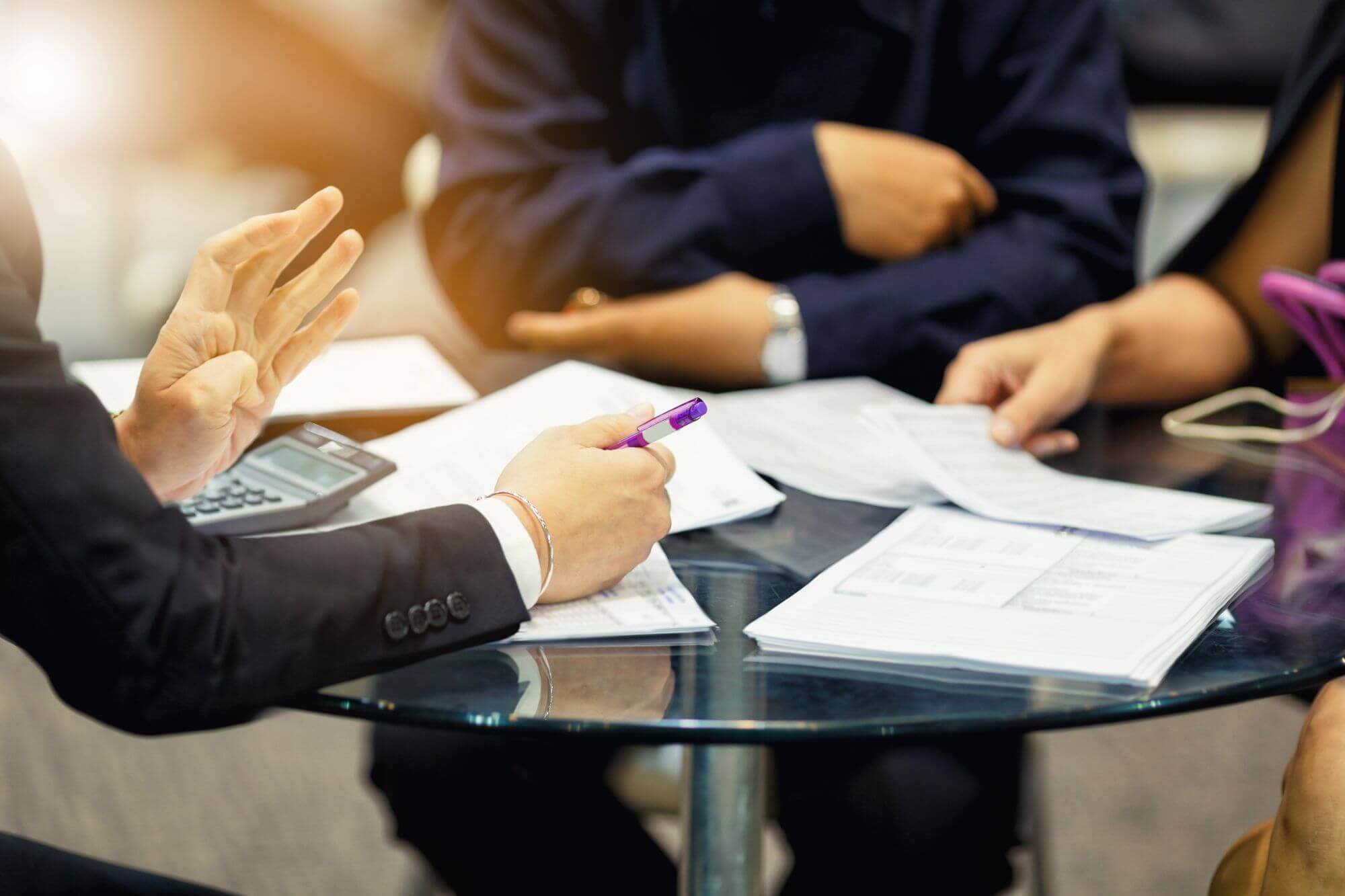 Many local residential real estate offices offer property management services, but Solano, Napa and Yolo County lack a full service, professional property management firm. We believe that creating a unique identity and emphasizing that we own and manage substantial local property gives The Wiseman Company an advantage in this market. This internally generated business provides a solid foundation for the growth of the property management division.
Our portfolio represents a major customer to most local and regional vendors. Consequently, we obtain better value for maintenance and services provided to our properties.
Because The Wiseman Company is active in brokerage and syndication, we are able to provide the added service of brokering or purchasing the property when the owner is ready to sell.