Over the past twenty five years, we raised $25 million of private equity capital to acquire or develop investment real estate with a value of $120 million.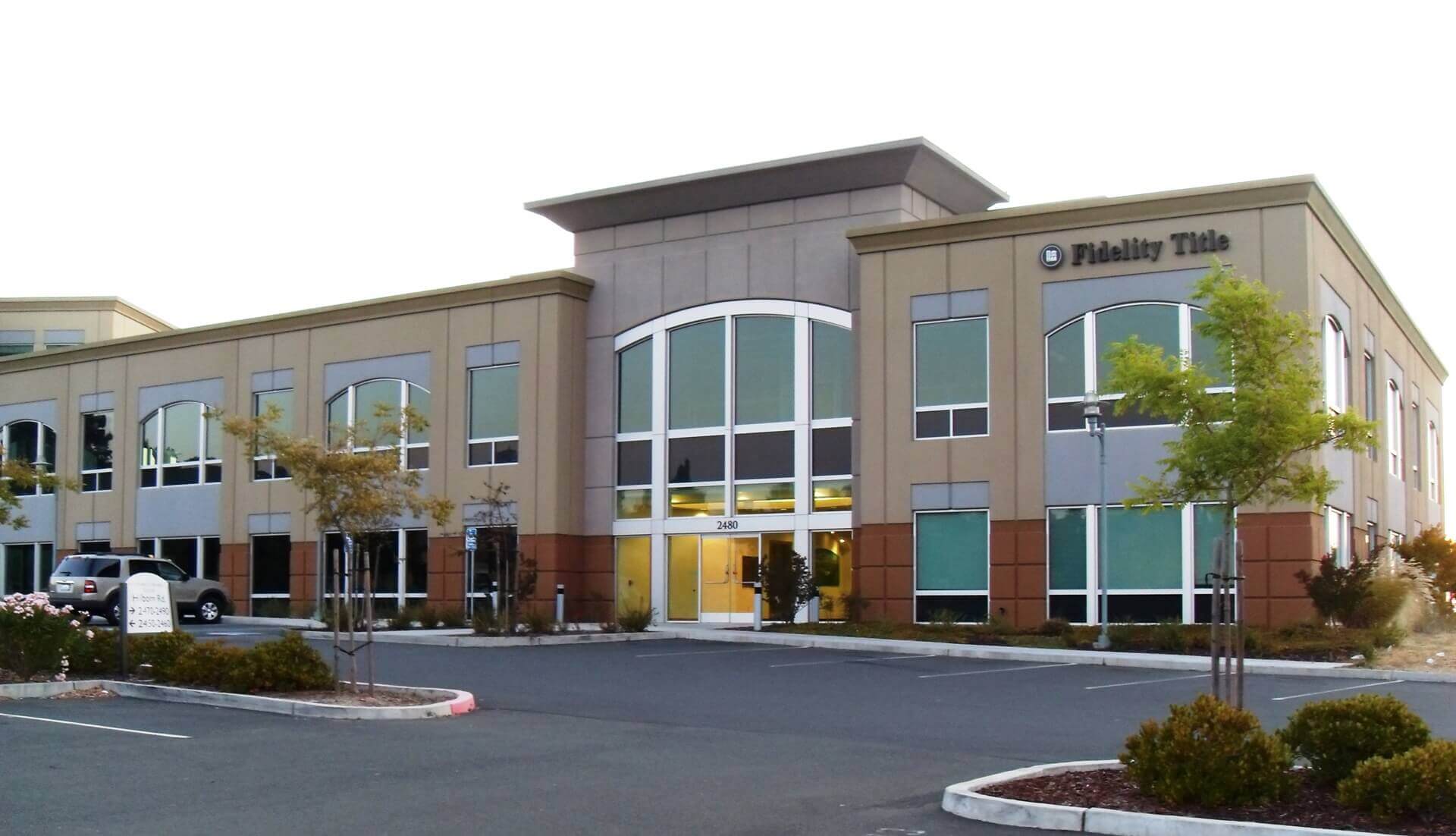 We continue to syndicate existing, well-located real estate in Solano, Napa and Yolo Counties. These investments appeal to pension and IRA investors and to those seeking current return and capital appreciation for their long-term portfolios.
Typical investment syndication's, which did not involve new development of the real estate, include: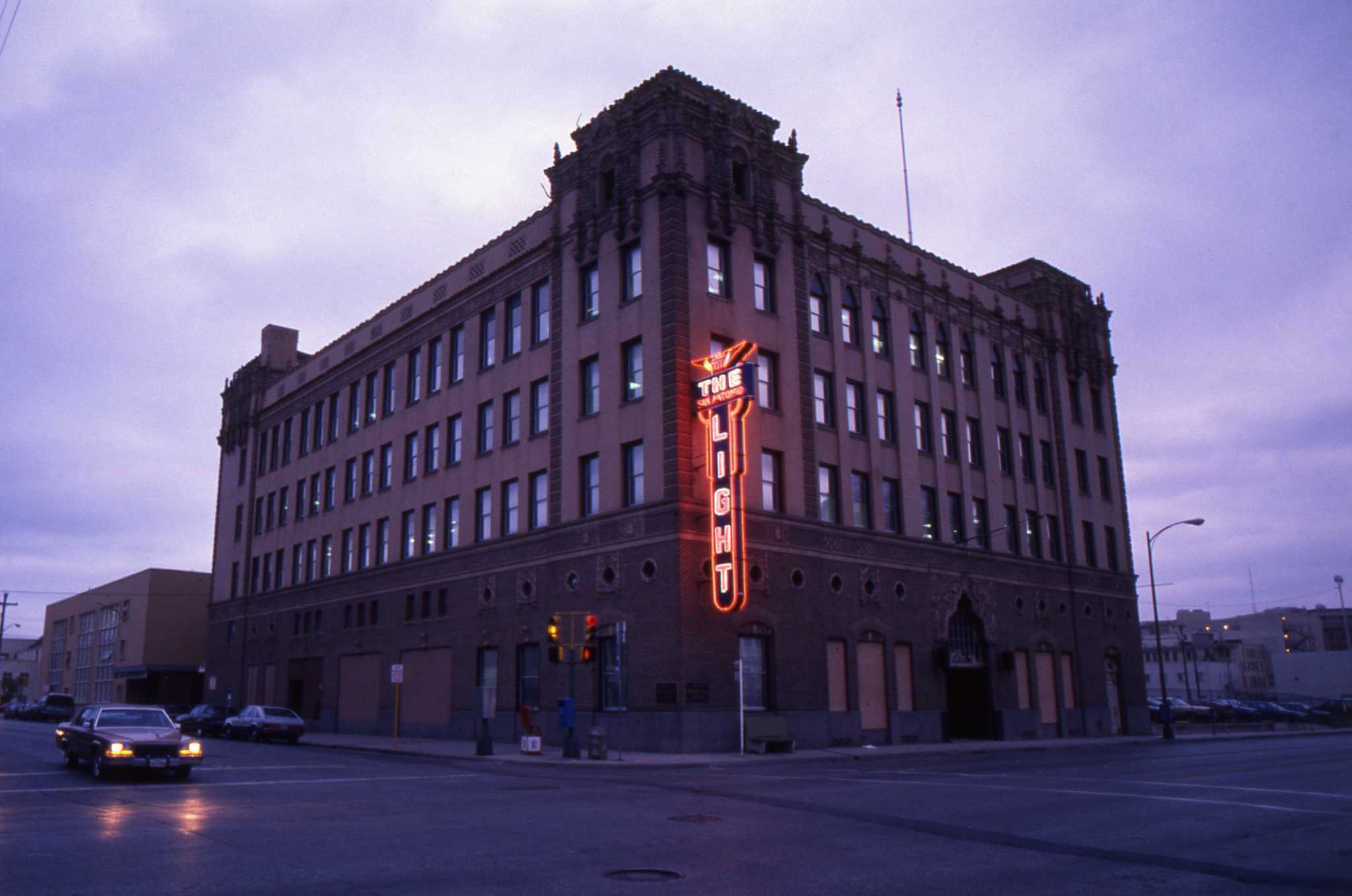 Heart Federal Building
This three-story, 15,000 square foot professional office building was purchased in 1989. Later that year, The Wiseman Company sold the building at a significant profit. Minor improvements to the building and major improvements to the leases produced this 25% increase in value.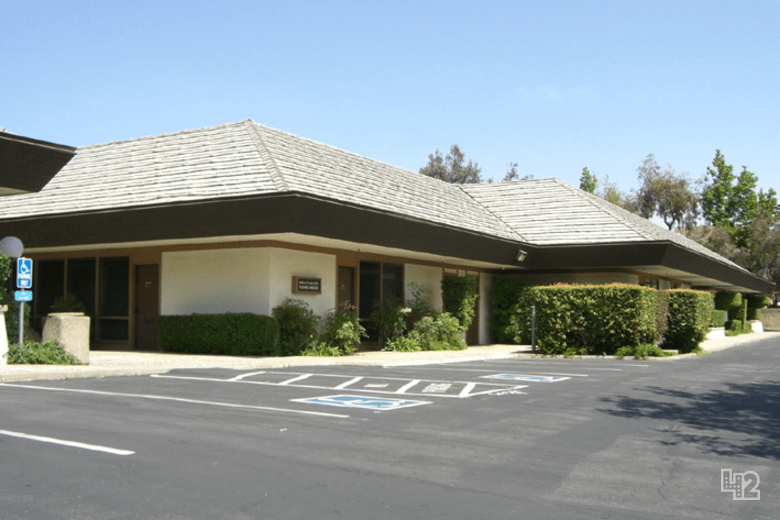 Sunrise Professional Building
In 1991, this well located 36,000 square foot garden office complex became available. We negotiated the purchase and closed the $3.3 million transaction within the seller's restricted time frame. A Wiseman Company limited partnership of nine investors provided the $1.1 million of equity. The property was sold in 2000.