The Wiseman Company improves the commercial real estate experience for our tenants, investors and community by providing innovative, full-service Development, Investment, Management and Brokerage services, while embracing our Core Values.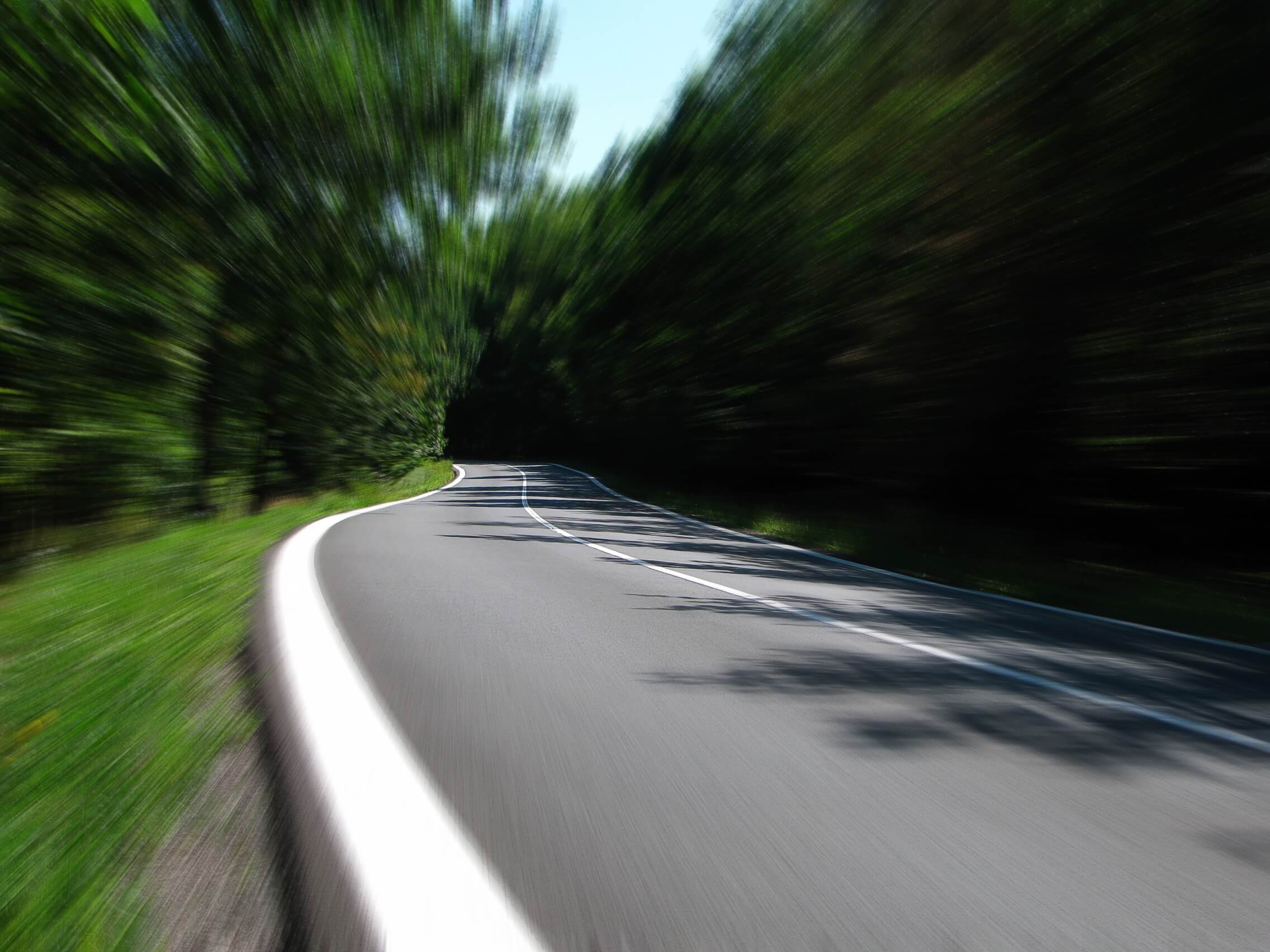 INTEGRITY
EXCELLENCE
ASPIRATION
GOLDEN RULE
SUSTAINABILITY
PROFIT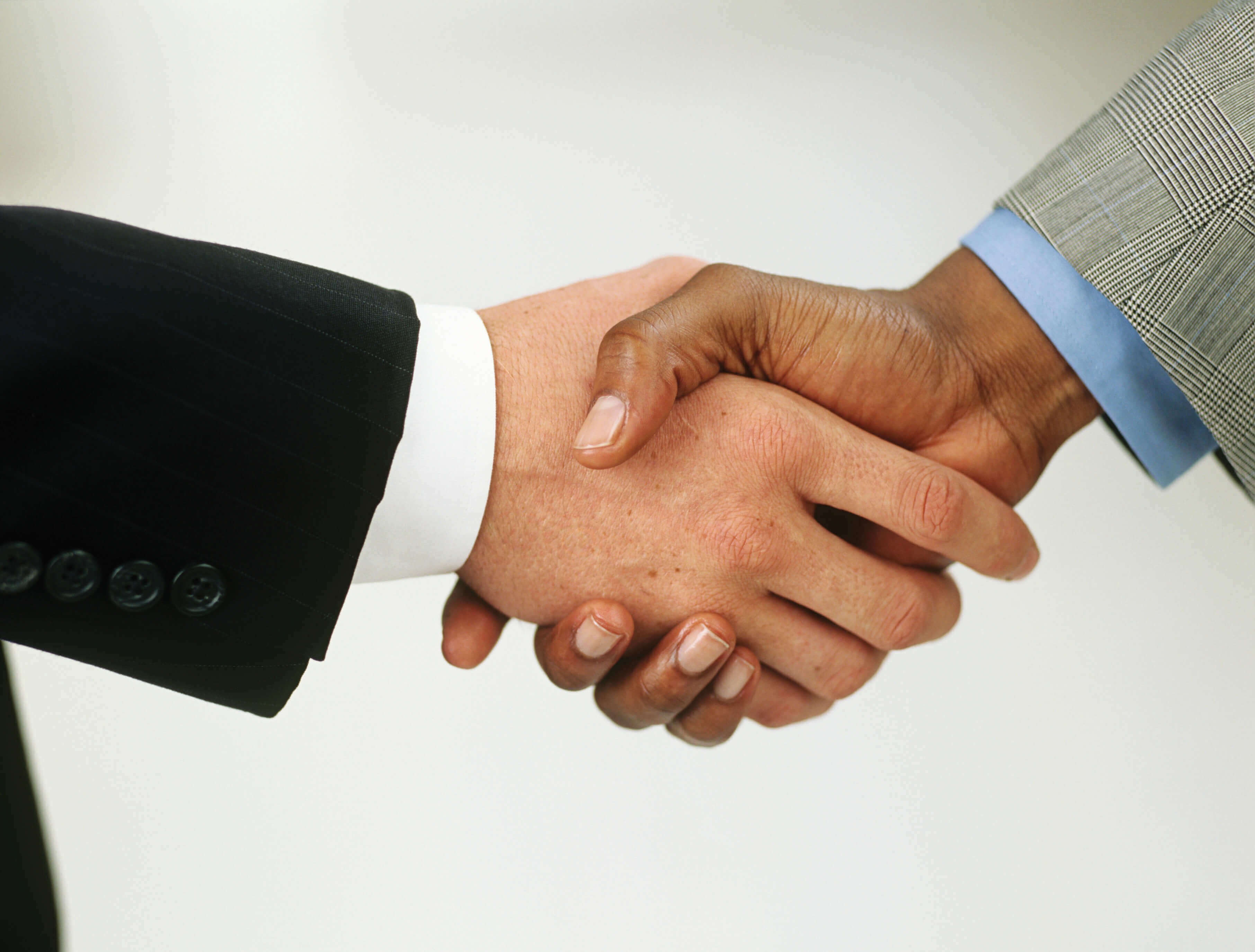 Integrity
We revere honesty and practice open disclosure. We adhere to high ethical standards and believe in the principle of Proverbs 22:1 – "If you have to choose between a good reputation and great wealth, choose a good reputation."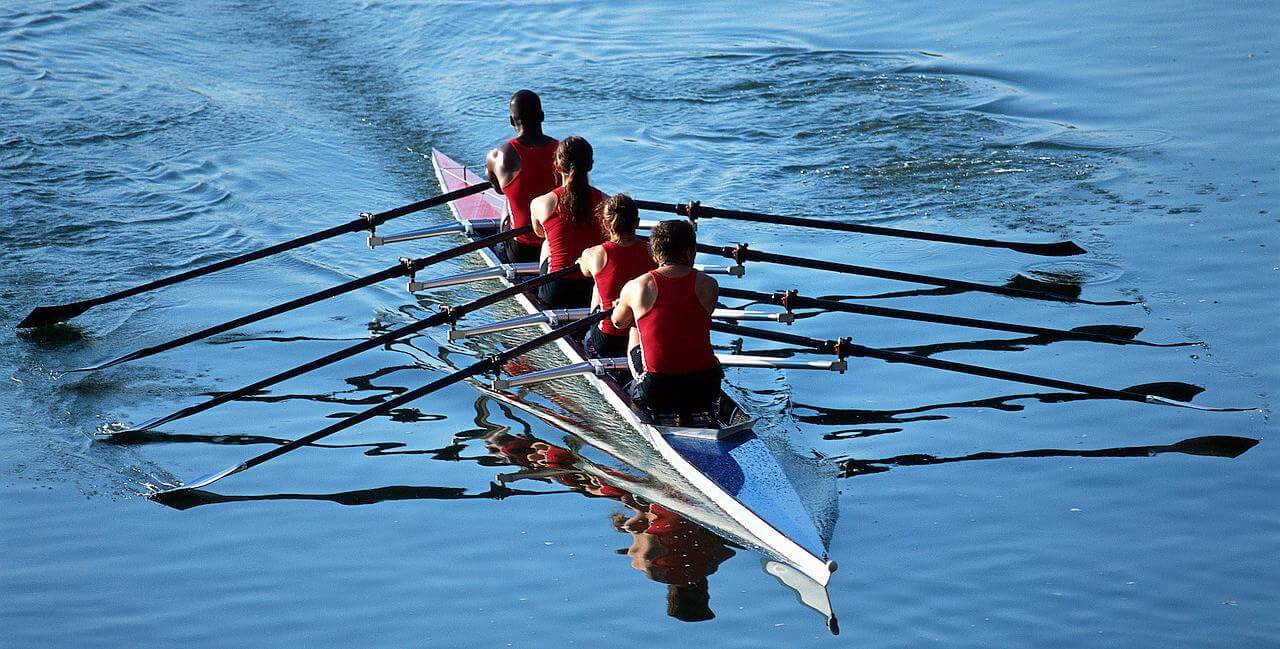 Excellence
For The Wiseman Company, excellence is constantly improving quality in processes, service and financial results. We seek and reward motivated people who understand and embrace our values, work hard, and are flexible and creative. We base compensation on results and promotions on the ability to do a job with more impact.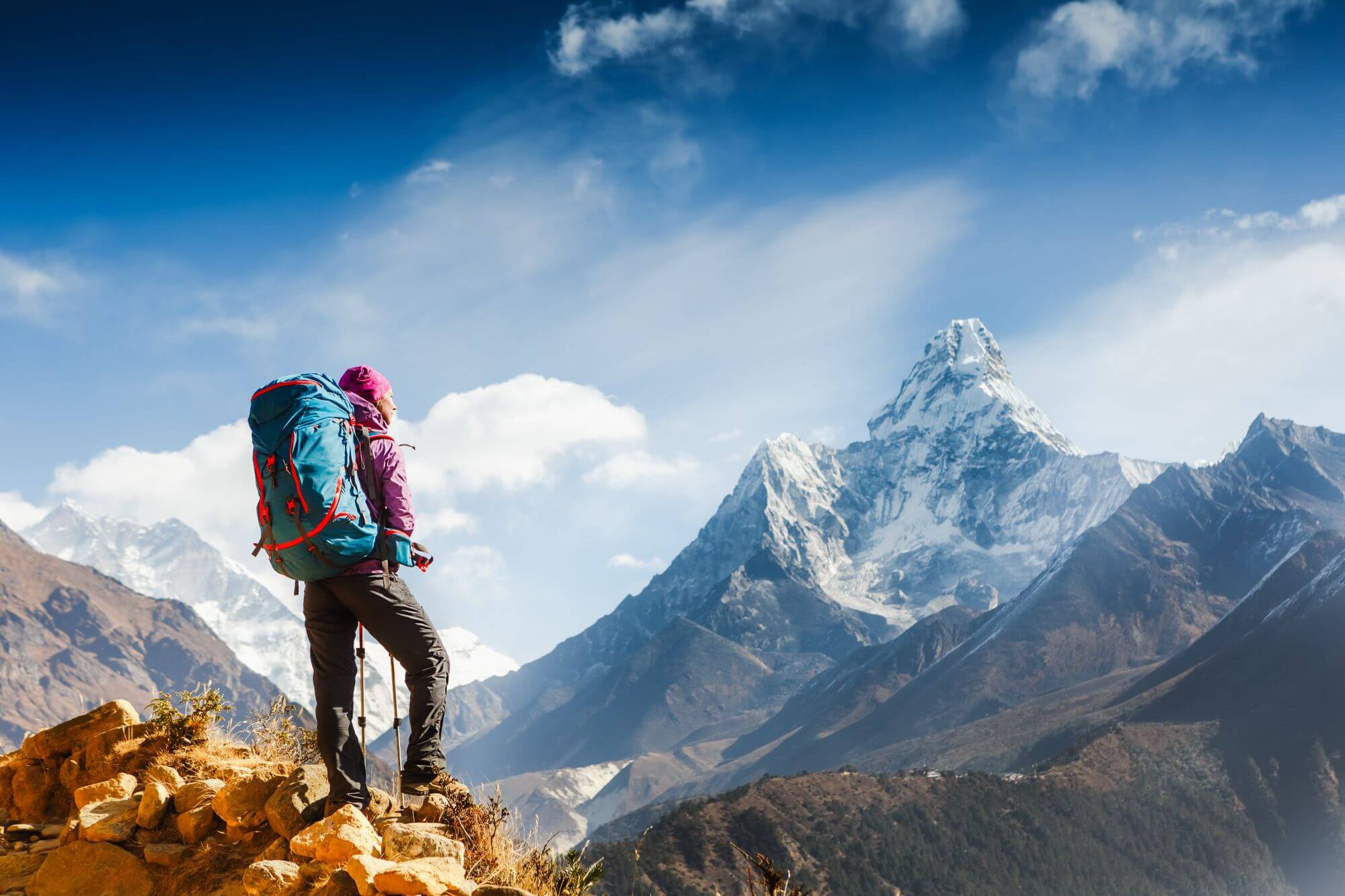 Aspiration
We want all employees to understand their own aspirations, as well as the Company's and to be personally active in achieving both. We annually review the Company's values, missions, objectives and strategies.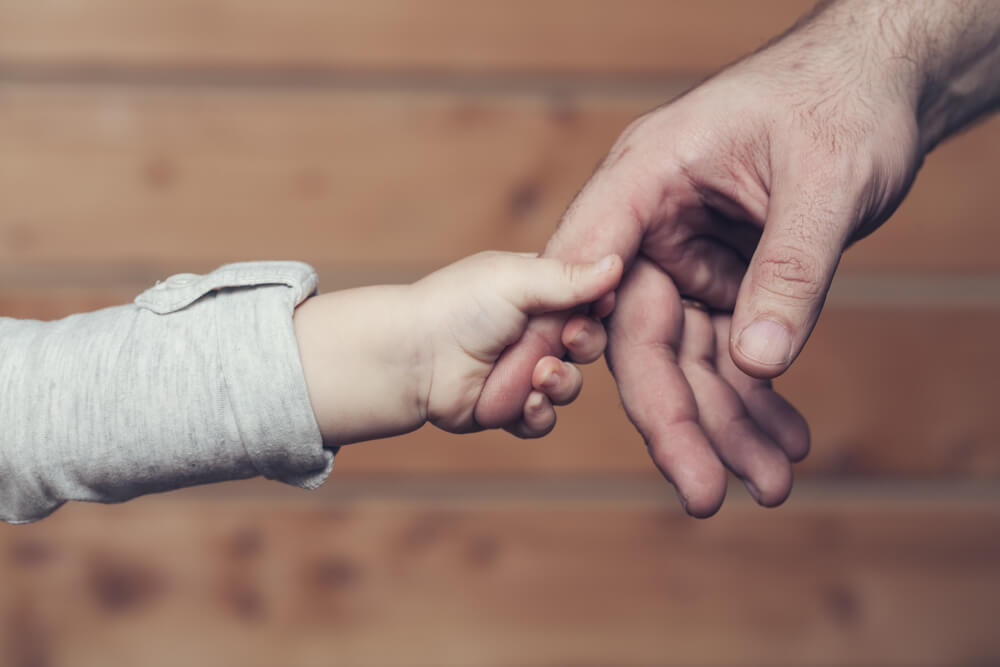 Golden Rule
We respect all people. We deal with people as we would like them to deal with us. Investors, Employees, Clients, Residents, Tenants, Vendors and Consultants are our partners.
Sustainability
Our natural environment is just as important as the professional office environments that we develop and manage. We continually strive to improve energy efficiency, reduce carbon emissions, and minimize our environmental impact.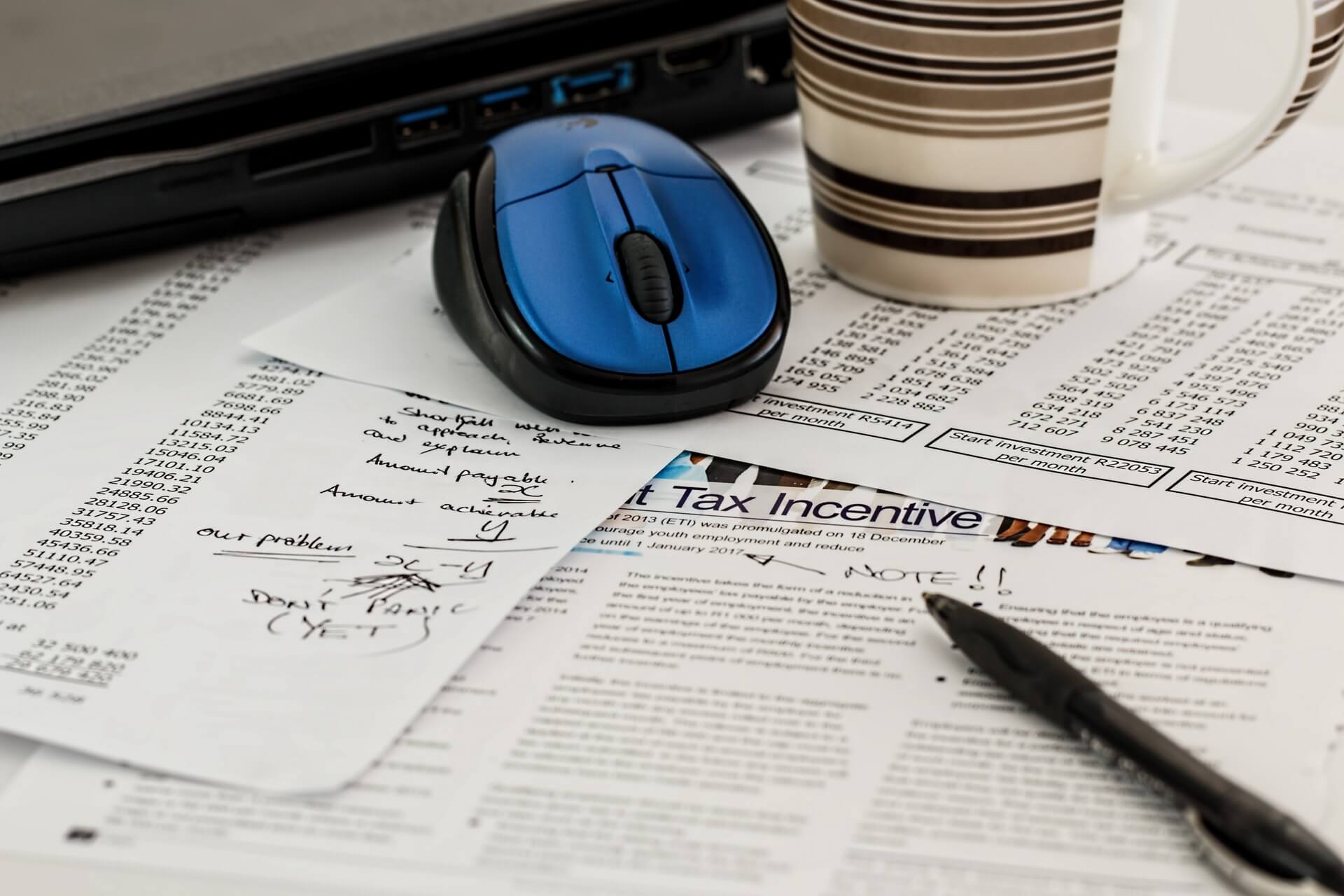 Profit
We work to achieve long-term profit and growth to produce outstanding Company and investor returns and exciting opportunities for our people. Profit takes precedence over growth. If we cannot obtain adequate prices for our services, we will not do business. We invest in new businesses as long as we expect superior profit and growth. Profit allows the company to grow by serving more clients better and creates opportunity for our people to be healthy and happy while they risk, learn and grow.
The Wiseman Company is based on its values. We want them to be understood and embraced by all of our people. Our values dictate how we interact with clients, society and each other.