Mission Statement
The Wiseman Company improves the commercial real estate experience for our tenants, investors and community by providing innovative, full-service Development, Investment, Management and Brokerage services, while embracing our Core Values.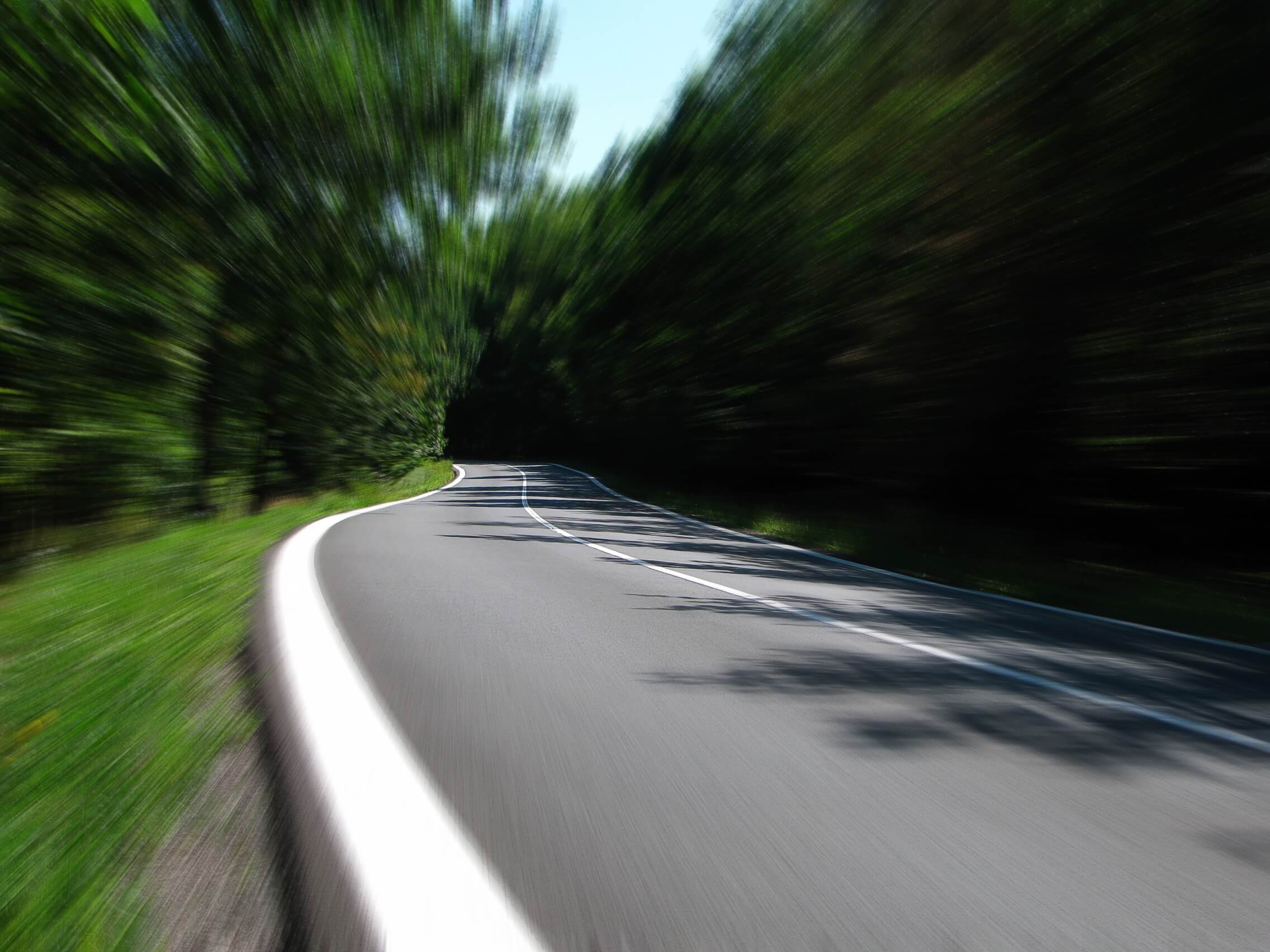 INTEGRITY
RESPECT
EXCELLENCE
ASPIRATION
SUSTAINABILITY
PROFIT
PHILANTHROPY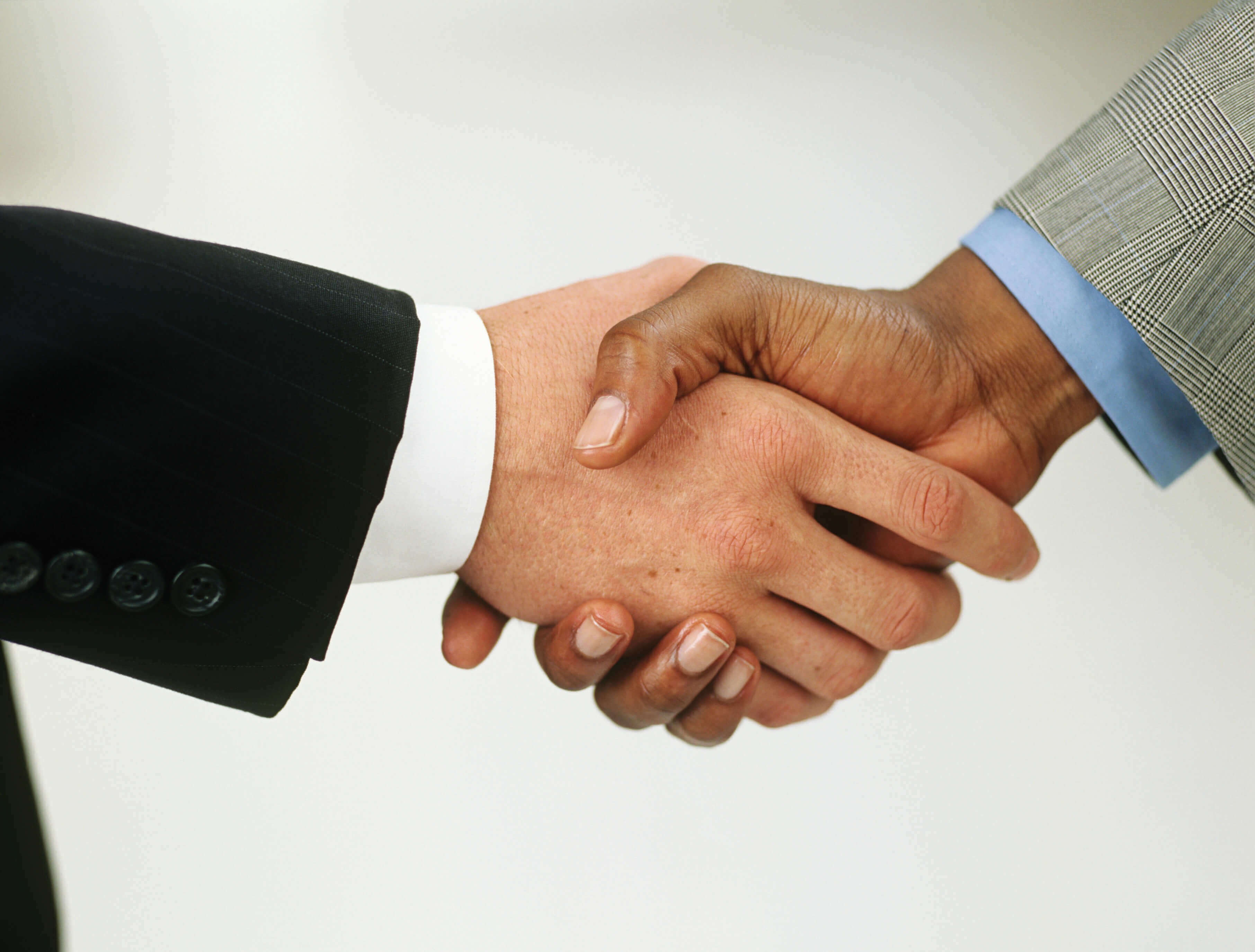 Integrity
We revere honesty and transparency.  We adhere to high ethical standards and believe that if you must to choose between a good reputation and great wealth, choose a good reputation.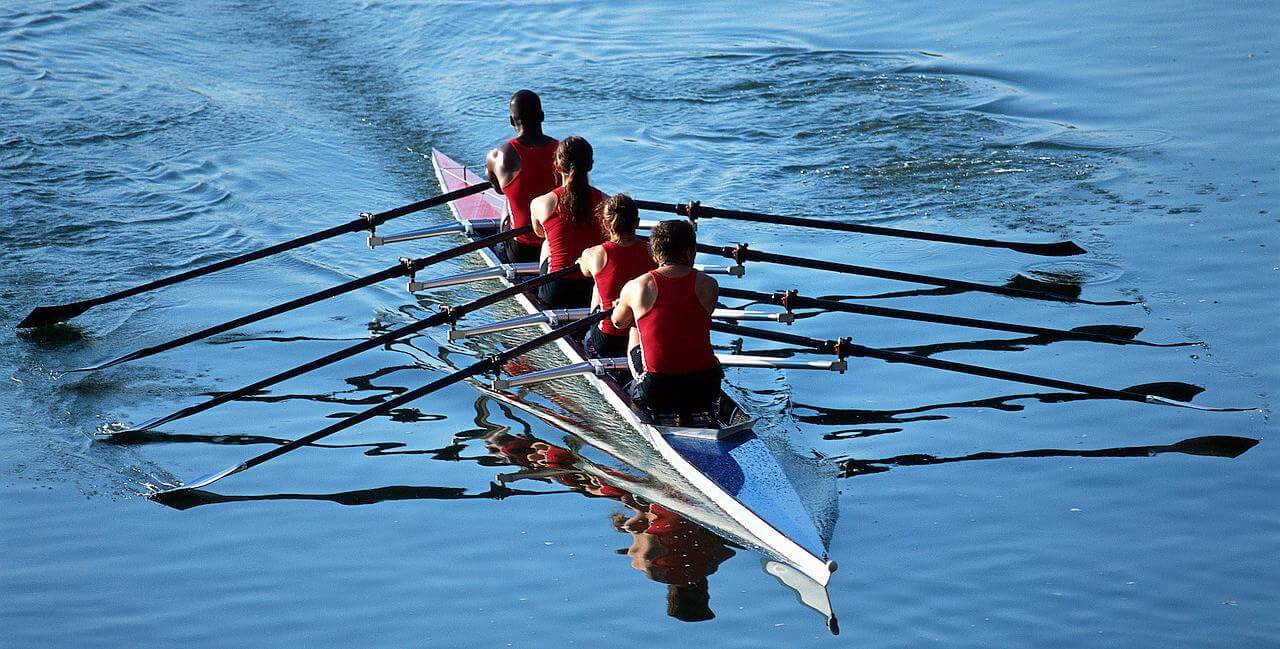 Respect
We value all people and welcome their diverse contributions.  We treat investors, team members, clients, vendors and consultants as we would like them to treat us.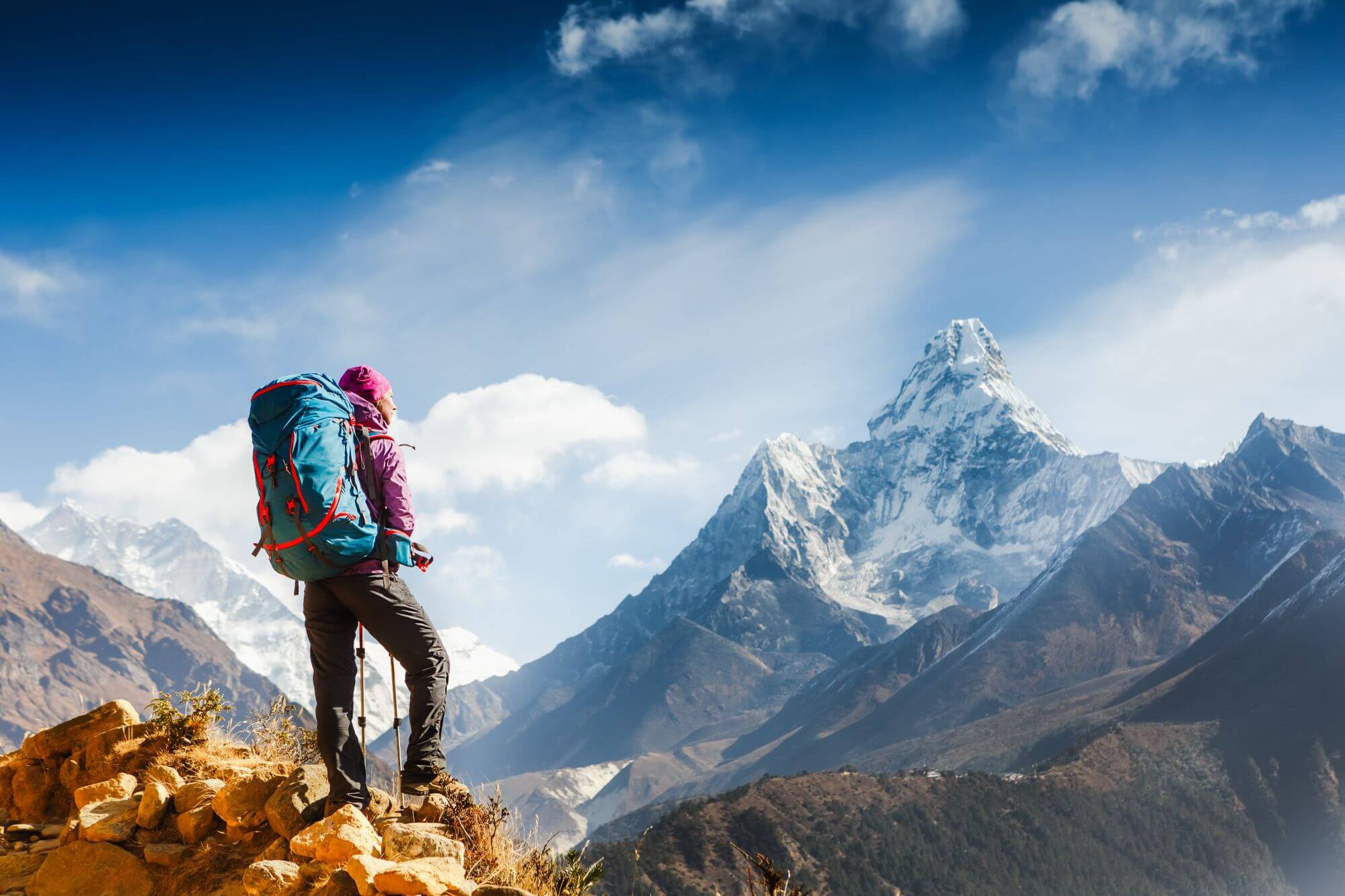 Excellence
We continually improve our processes, services and financial results.  We seek and reward innovative contributors who are motivated to work hard, be flexible and share their creativity.  We base compensation on results and promotions on one's ability to do a job with more impact.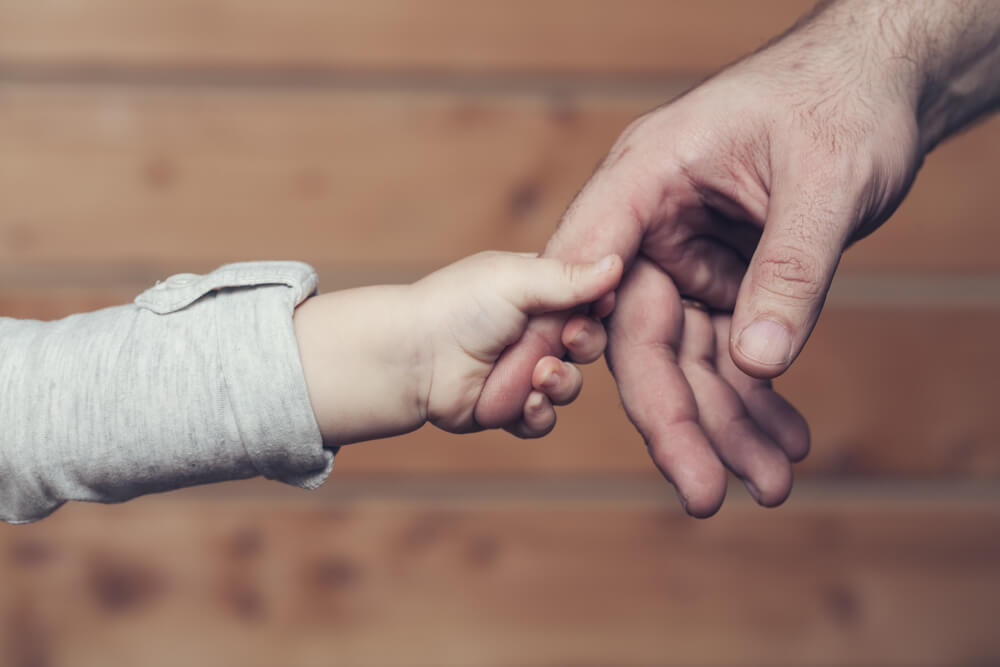 Aspiration
We provide a professional work environment that encourages long-term employment where Team Members want to perform, succeed, advance and ultimately retire with us.  We encourage Team Members to pursue and achieve their own aspirations as well as the Company's.
Sustainability
We respect the natural environment and are committed to energy efficiency, water-use reduction, recycling and diminishing negative impacts on the planet.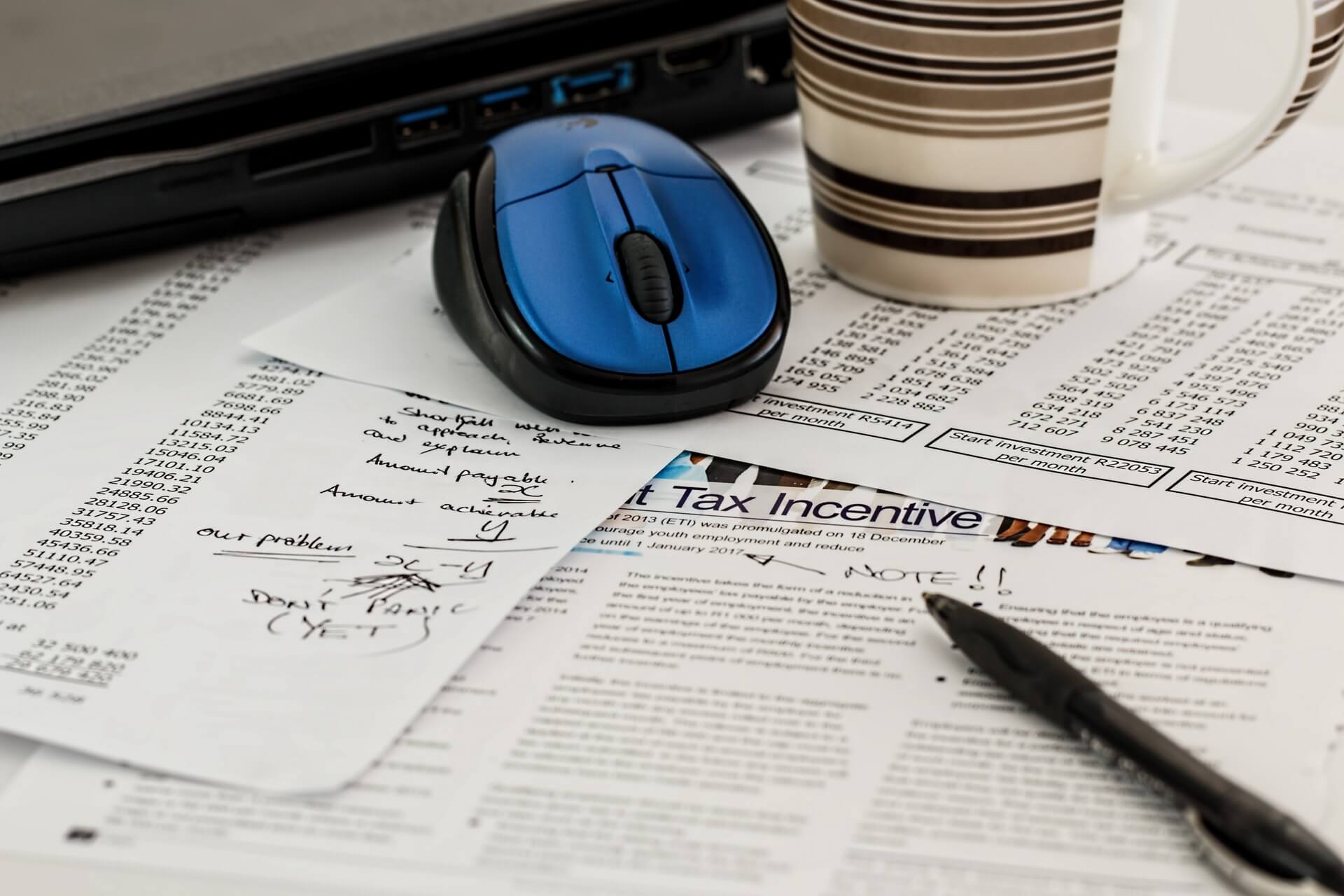 Profit
We work to achieve long-term profit, produce outstanding Company & Investor returns and create exciting opportunities for our Team Members.  If we cannot obtain adequate prices for our services, we will not do business.
Philanthropy
We urge our Team Members to take an active role in our community by donating their time and talents to local service clubs, non-profit-boards, community outreach projects and coaching youth sports.  Education and Youth Development are our primary endeavors.