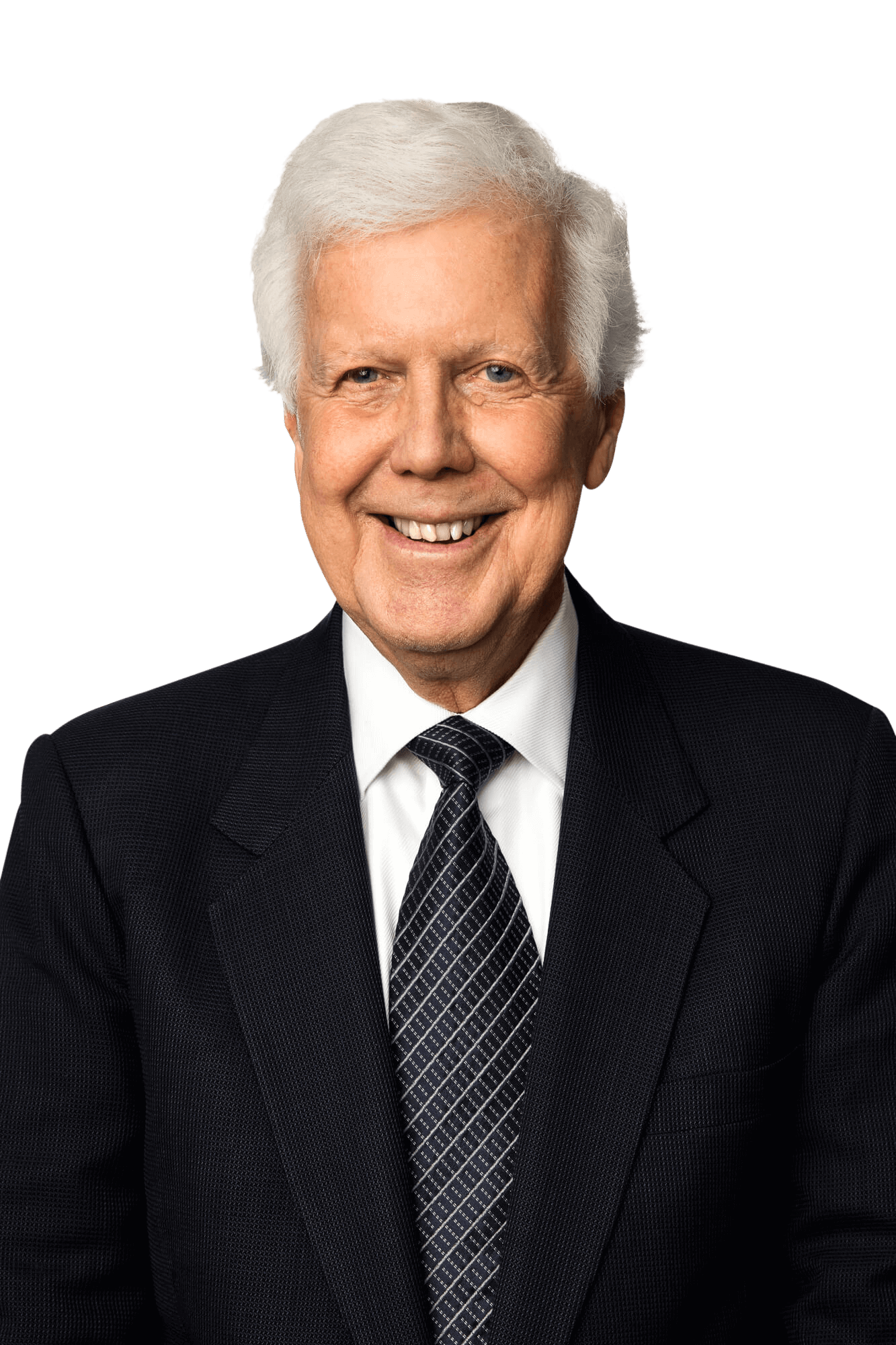 Founder & CEO
Doyle Wiseman
Former Manager, Audit Division, Arthur Andersen & Co., San Francisco. Former Vice President and Controller, Itel Container Corporation
Equity Partner
Gordon Player
Director, ProCare Medical Equipment, Co-Founder, FormerPresident and CEO of Triton Container International Limited
Equity Partner
Ed Schneider
Ed Schneider is a co-founder and the former Chairman of Triton Container International Limited, the world's largest owner-lessor of marine cargo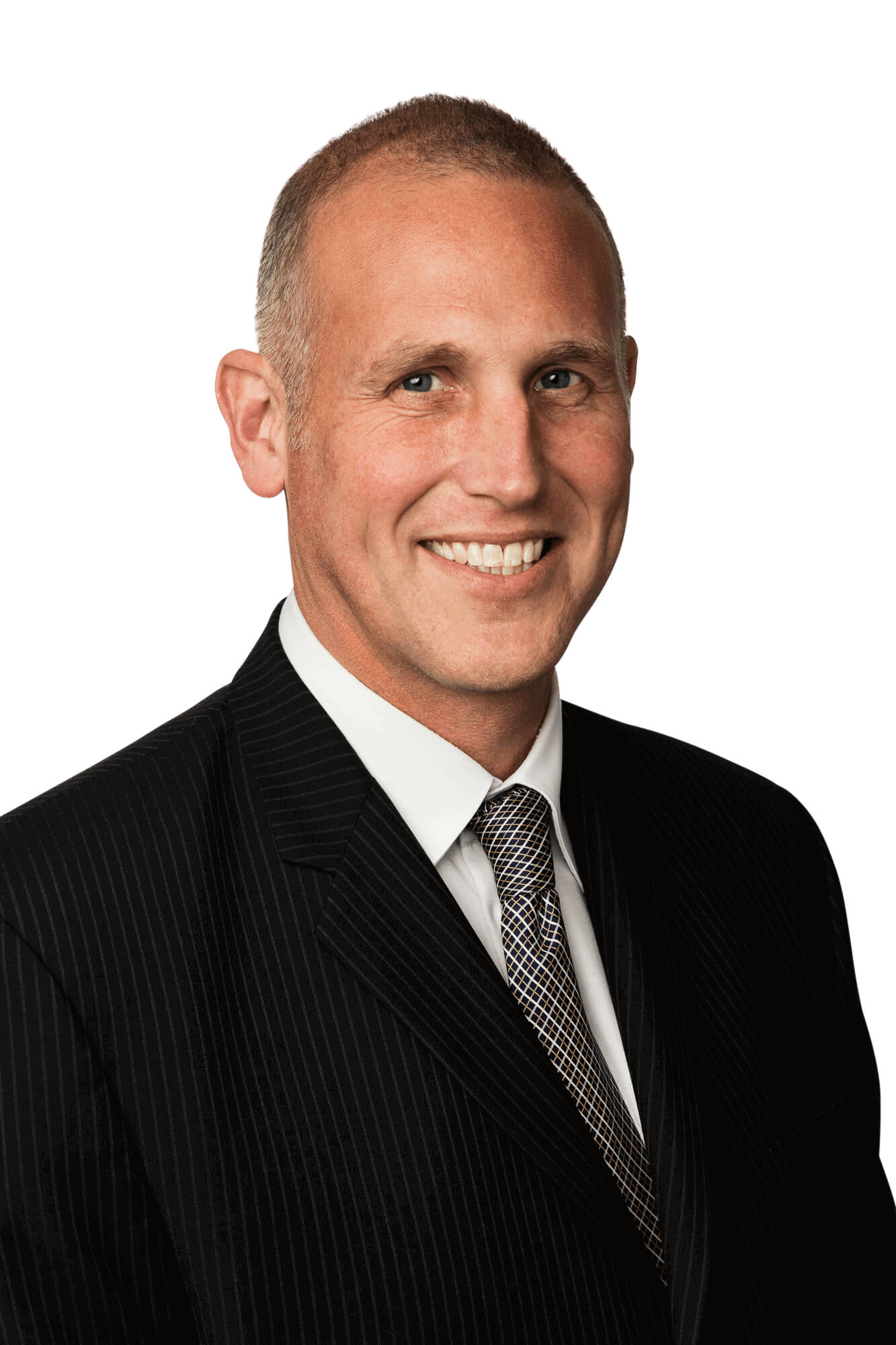 Chief Operating Officer
Brian Wills
Brian Wills is The Wiseman Company's Chief Operating Officer. A native of Pacifica, CA, Brian attended Long Beach State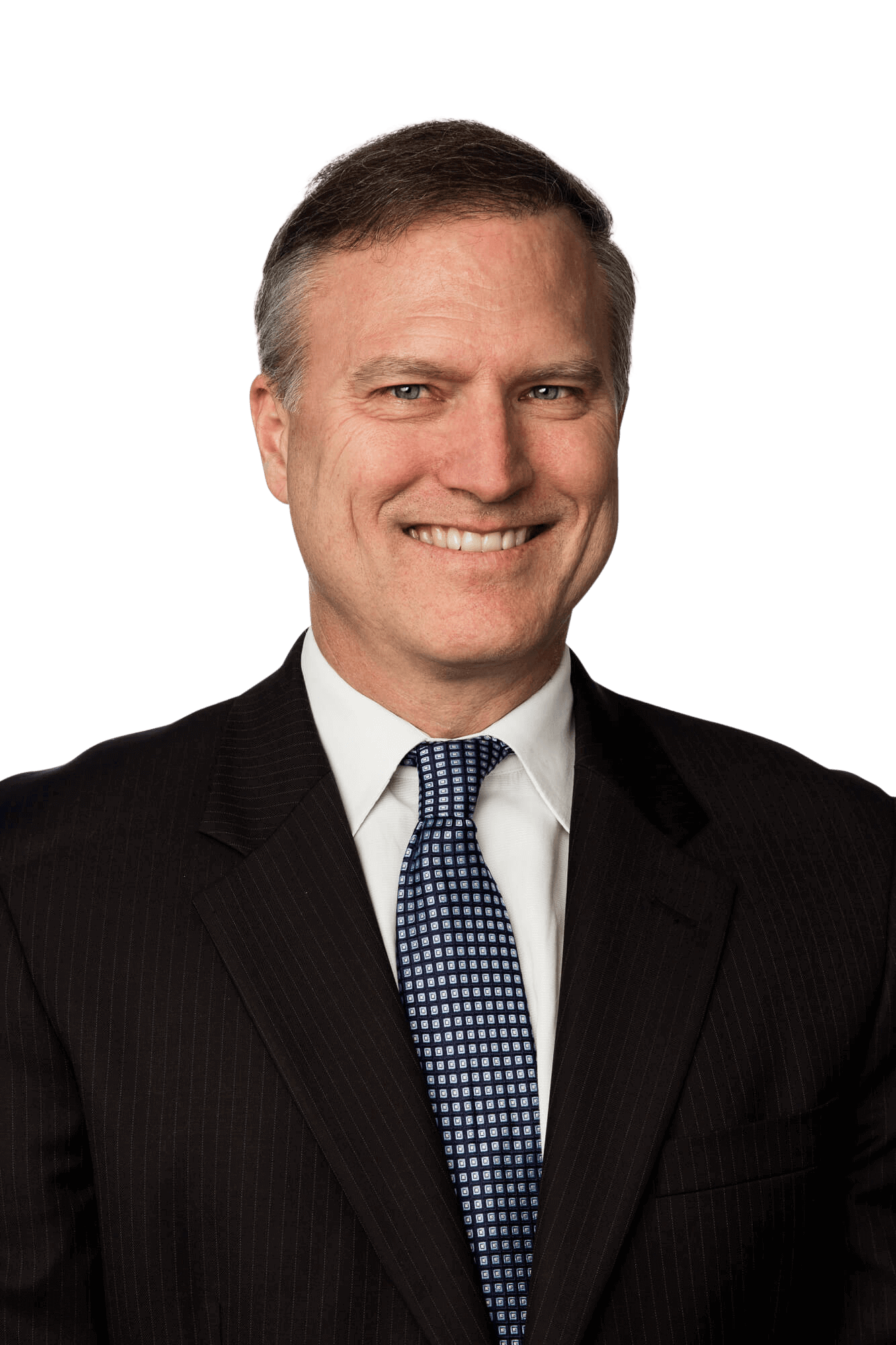 Chief Financial Officer
John Barkey
John Barkey is The Wiseman Company's Chief Financial Officer. Most recently, John spent six years in the public home building industry
Chief Business Development Officer
Zen Hunter-Ishikawa
Mr. Hunter-Ishikawa leads acquisitions, new development, sales and leasing efforts for the company.
Marketing, Communications and Lease Manager
Matthew DeTorres
Matthew DeTorres is the Marketing, Communications, and Lease Manager at the Wiseman Company in Fairfield, CA.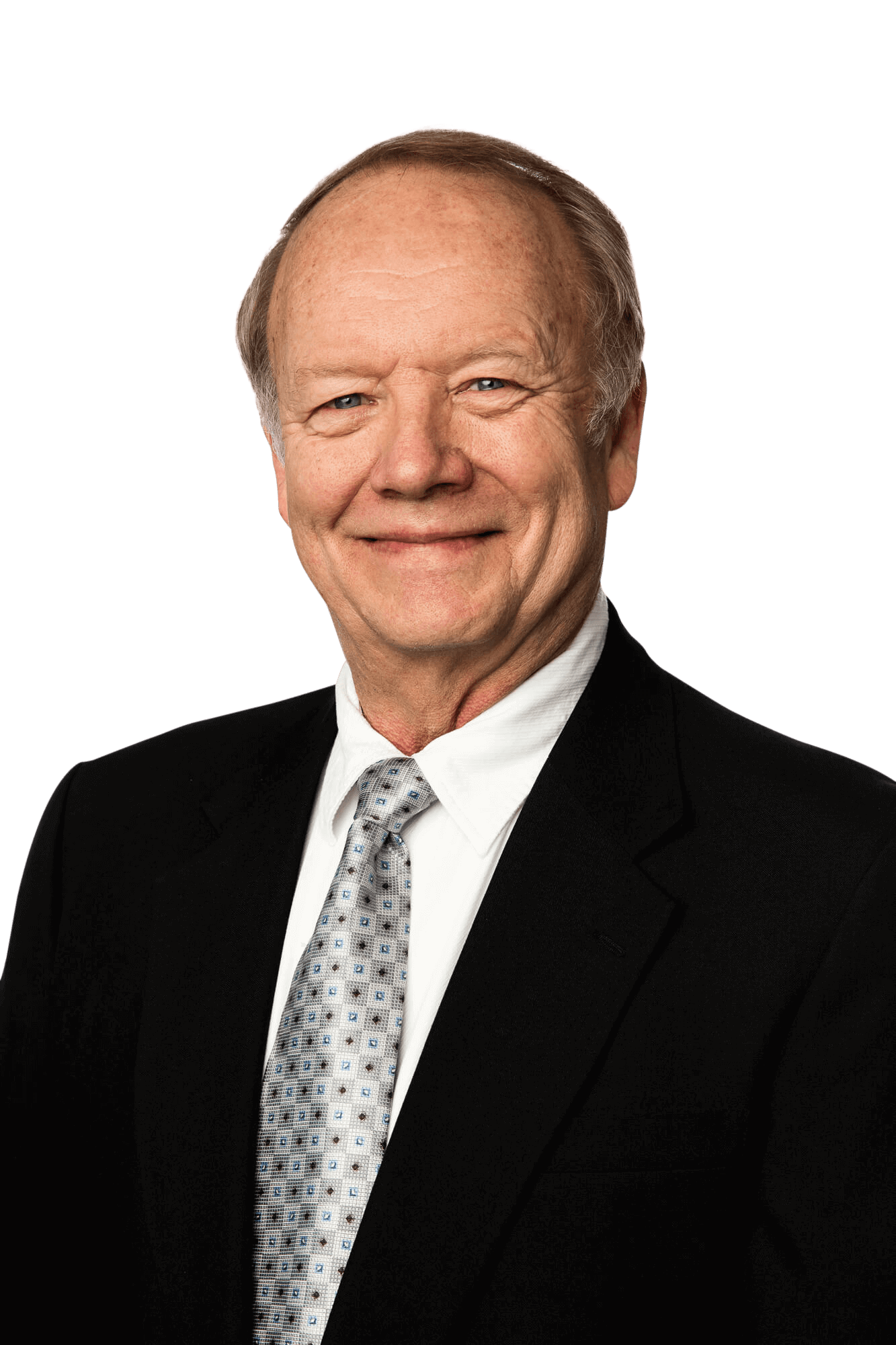 Construction Manager
Bob Brigham
Bob Brigham has been with The Wiseman Company for over 10 years and works as the company's Construction Manager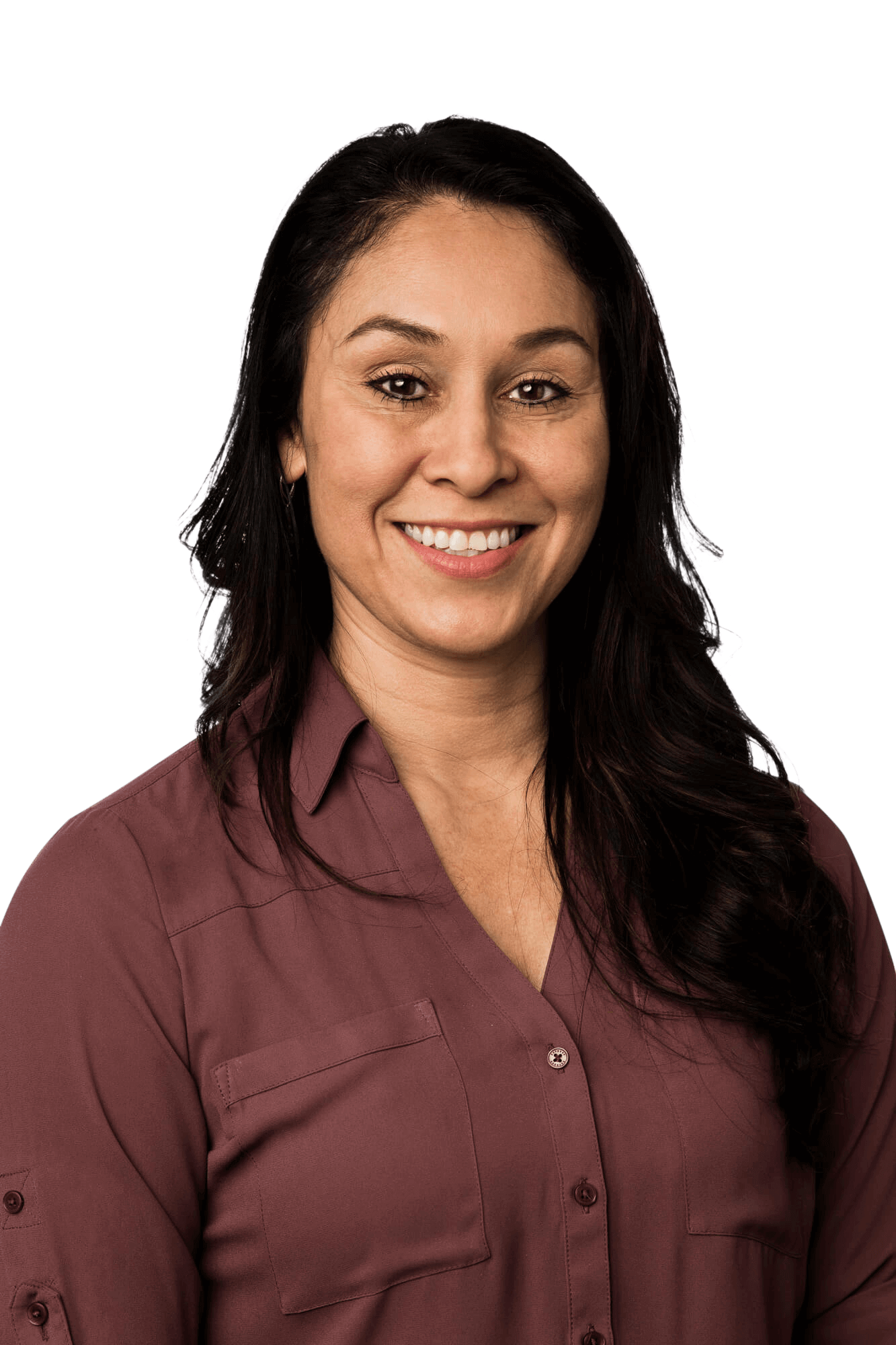 Director of Properties
Letty Perez
Letty Perez is The Wiseman Company's Director of Properties. Letty is a Northern California native who has more than 20 years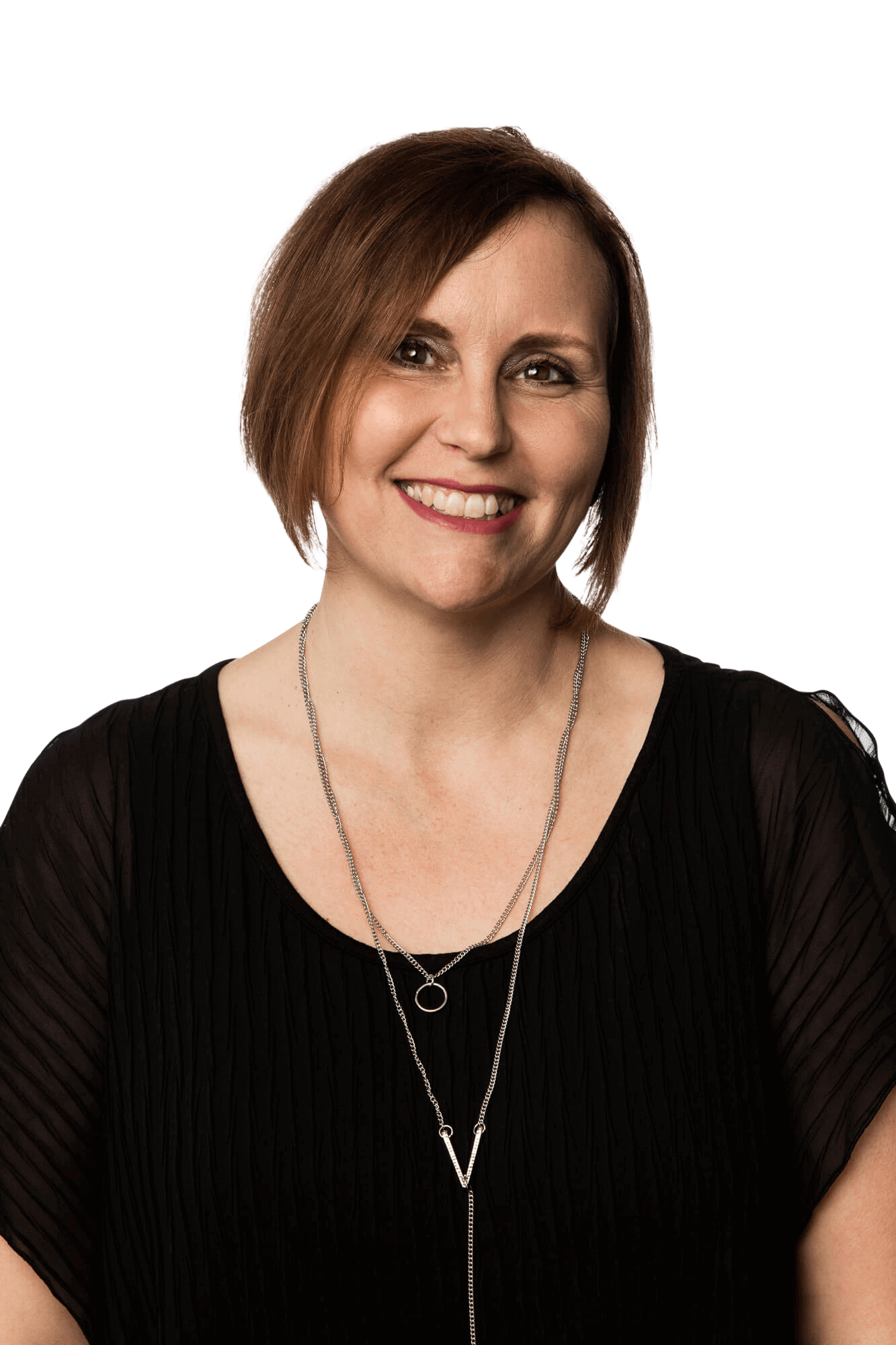 Assistant Director of Properties
Audrey Rodriguez
Audrey Rodriguez is The Wiseman Company Assistant Director of Properties. With several years of experience, she manages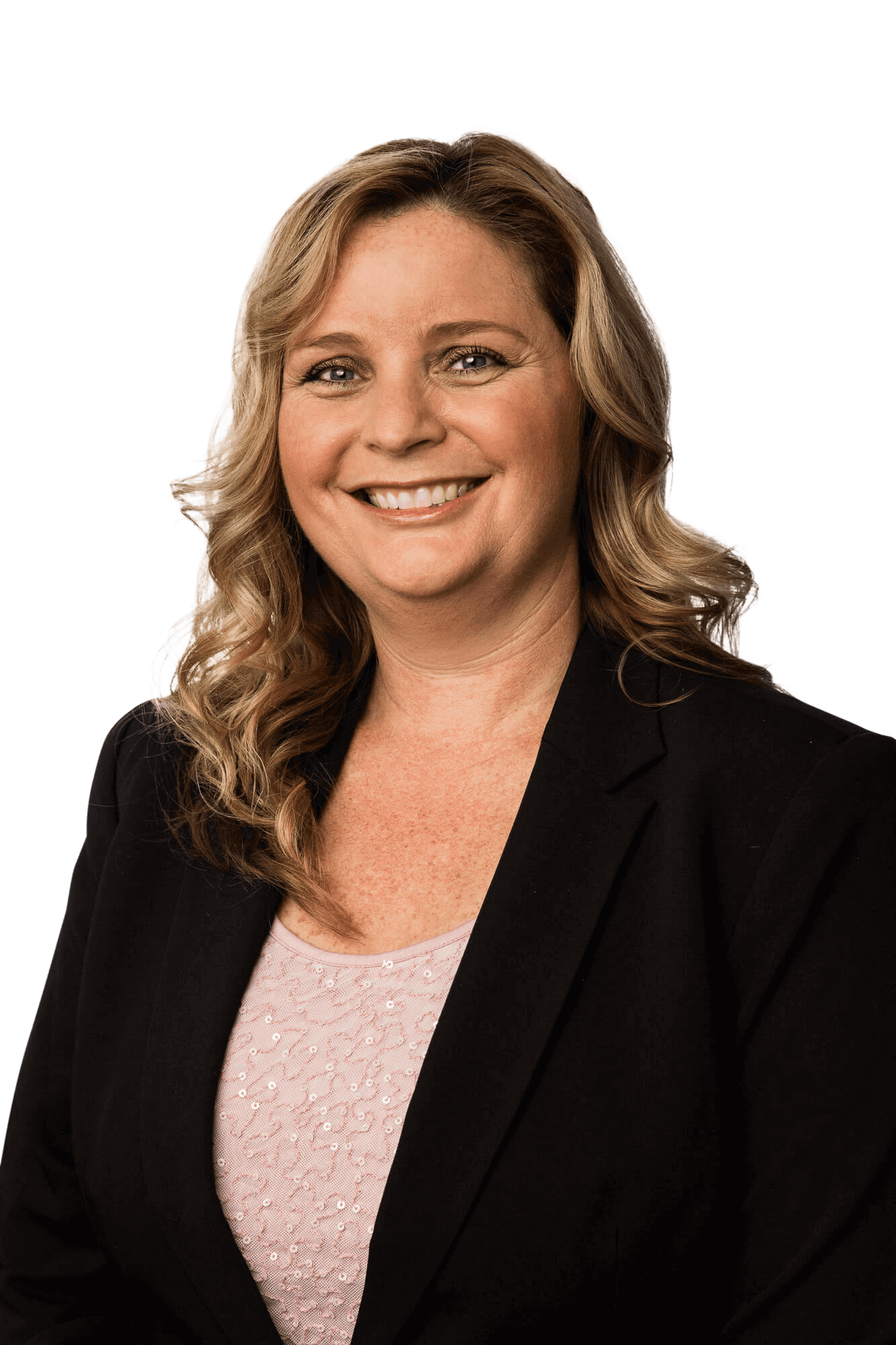 Accounting and HR Manager
Patricia Ramirez
Patricia (Trish) Ramirez has been with The Wiseman Company for 20 years as the company's Accounting Manager and head of Human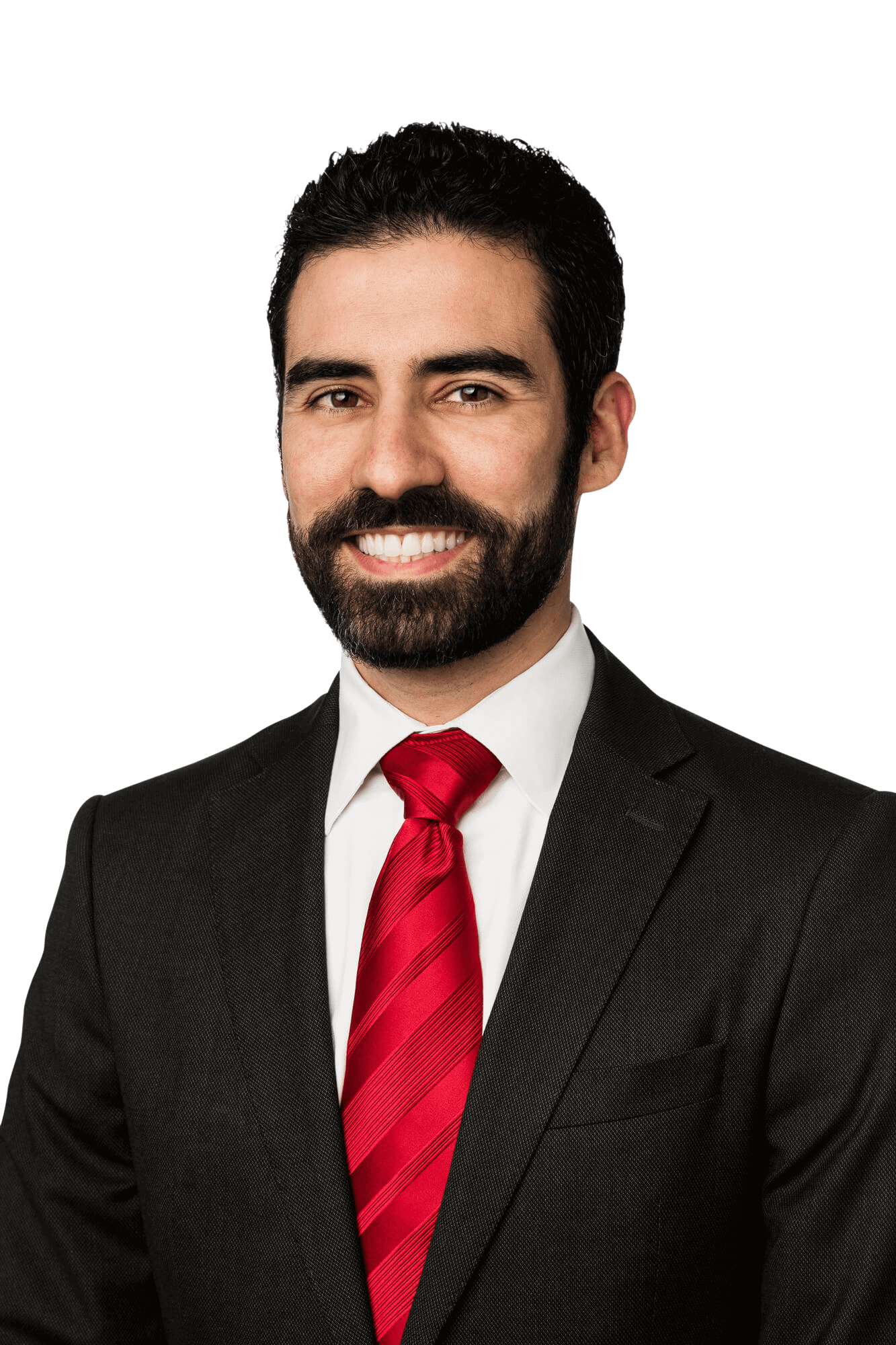 Controller
Alex Araujo
Alex Araujo is The Wiseman Company's Controller. Before joining our team, Alex spent six years at Raymond James Financial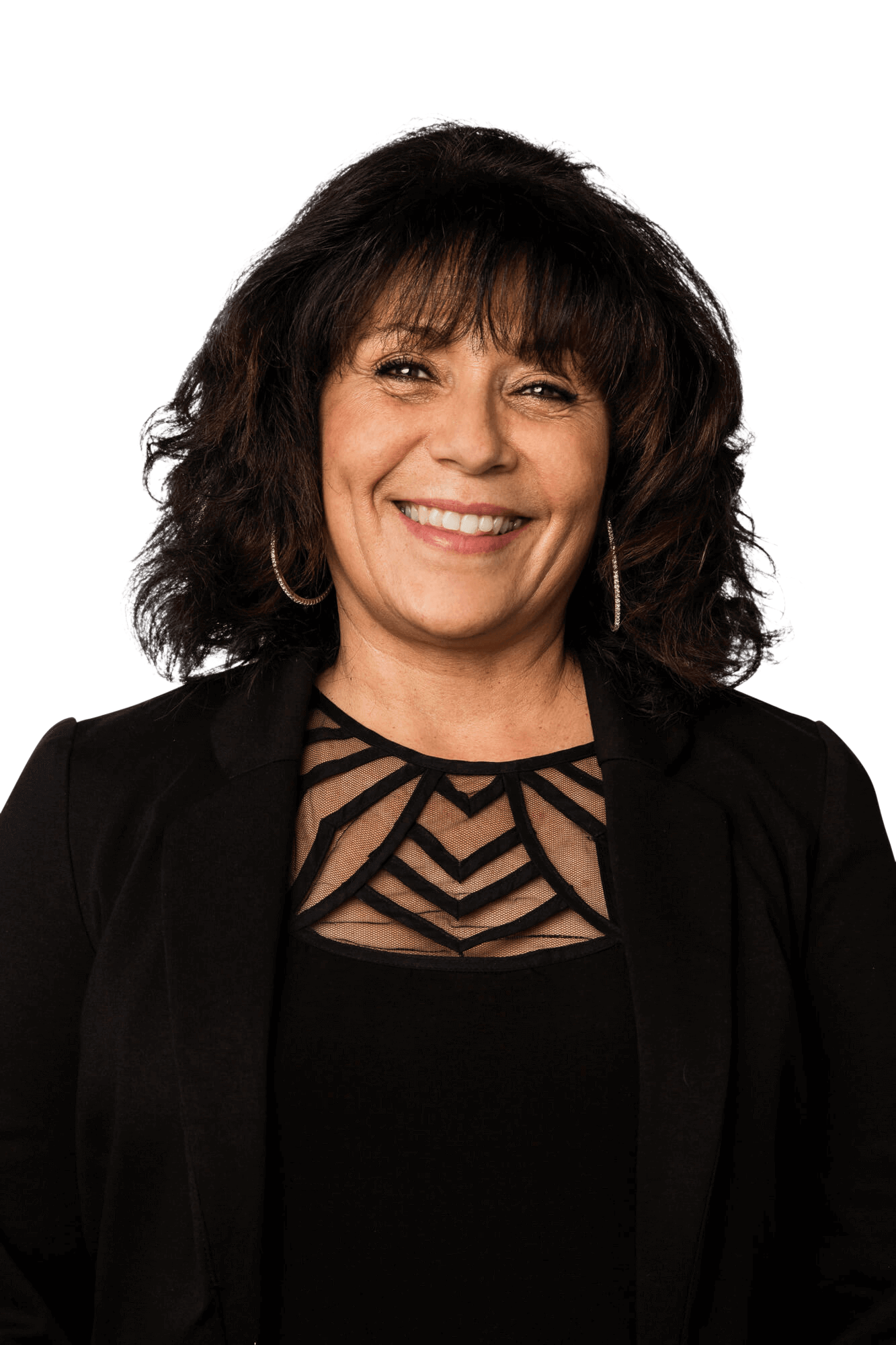 Property Manager
Renee Dalton
Renee has over 30 year's of experience in Property Management. She began her career as a Residential Leasing Agent
Property Manager
Billy Ahmad
Billy Ahmad was born and raised in Brooklyn, New York. He obtained his Bachelor of Science degree in Business
Assistant to the Construction Manager
Lise West
Lise assists the Construction Manager and the Accounting Manager. She has spent most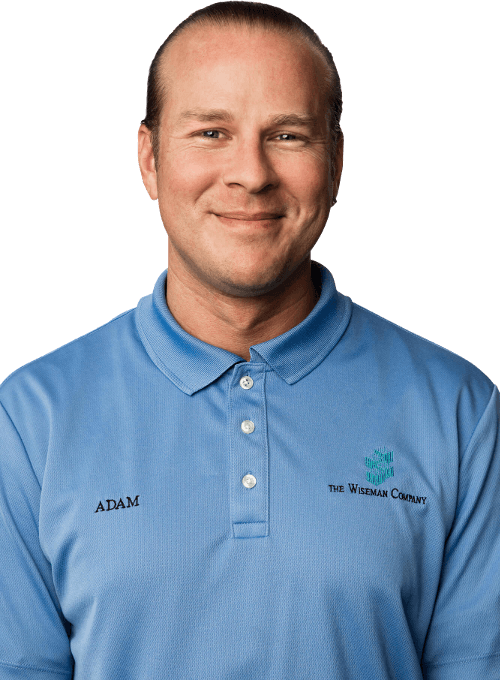 Construction Superintendent
Adam Goodrich
Adam Goodrich is one of The Wiseman Company's Construction Superintendent. He has been a member of The Wiseman Company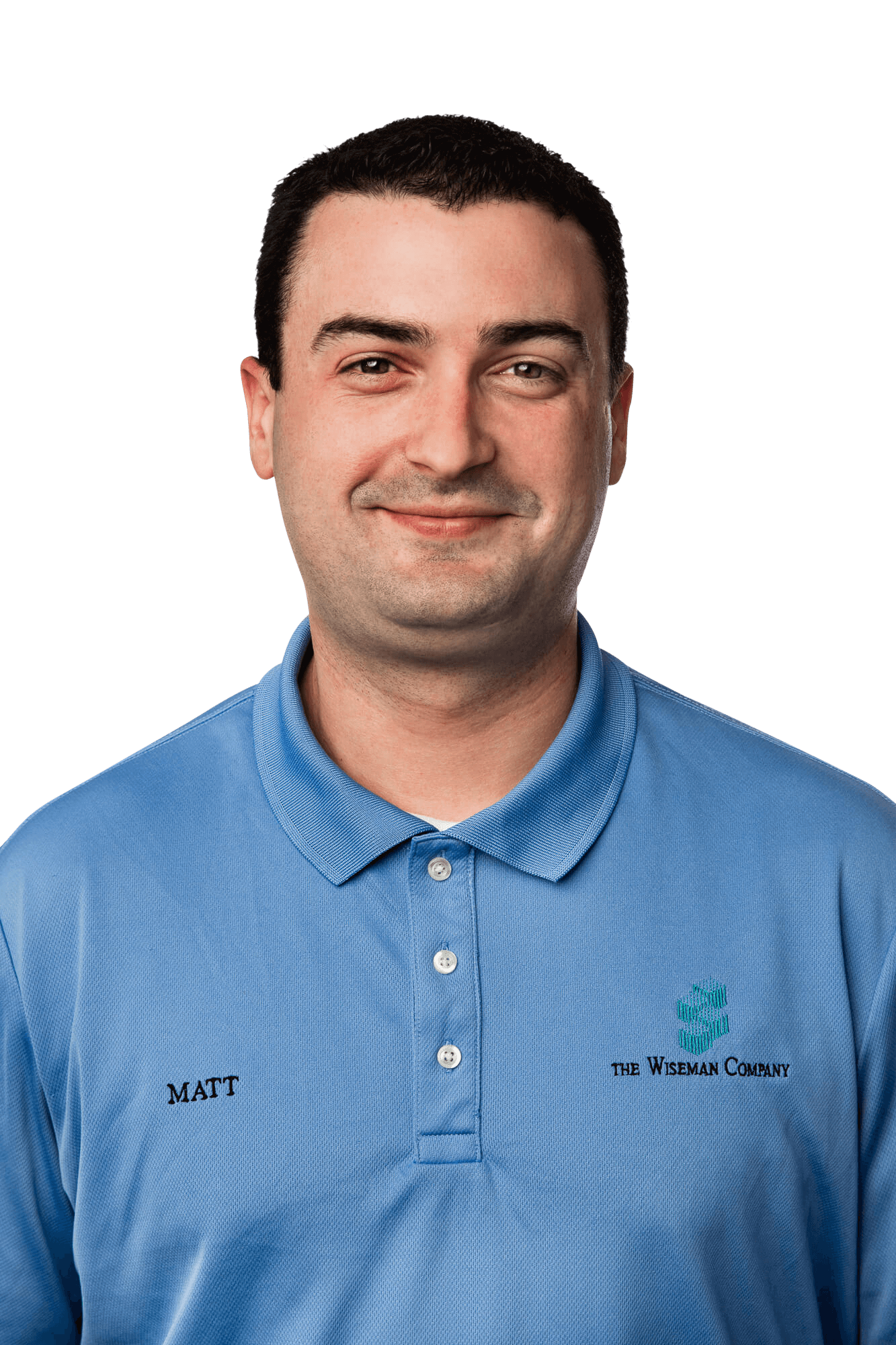 Construction Technician
Matthew Bernardo
Matthew Bernardo has lived and worked in Northern California his entire life and has been in general construction for most of his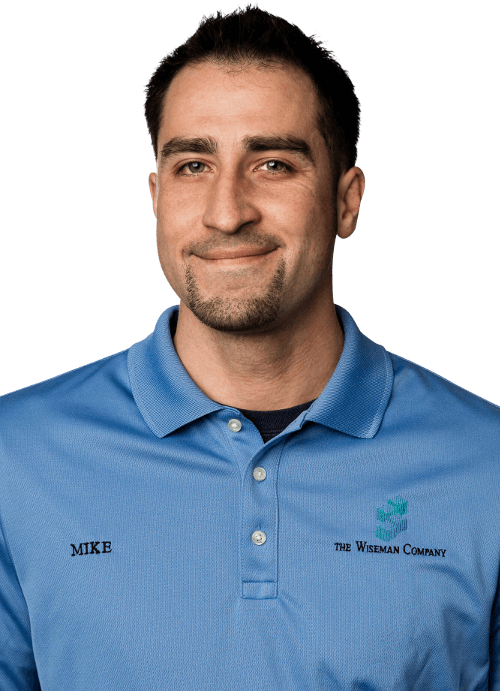 Construction Technician
Michael Castro
Michael Castro became a member of The Wiseman Company Team in 2014. He loves his job because it gives him the chance
Maintenance Technician
Joseph Barboza
Joseph Barboza is 43-year native of Suisun City, CA.  His network of local friends and acquaintances spans across many backgrounds, interest and industries.
Maintenance Technician
Brian VanDyke
Brian VanDyke joined The Wiseman Company Team in 2019. He has a background in carpentry, tile work, painting, plumbing, and ADA compliance;